My Story
First ever digital image used on a leading SA magazine cover.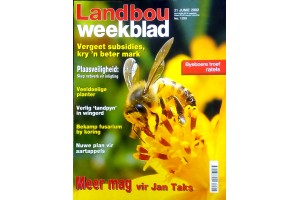 This image changed my life...
Of everything that I love about product photography, lighting and what can be achieved with it, is what I love most.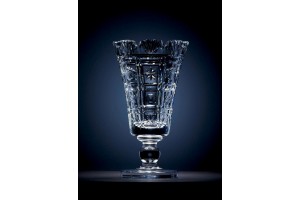 Being able to create the right mix of ambience and specular highlights to showcase this beautiful Waterford Crystal vase is an example of why I love what I do...
Showing 1 to 2 of 2 (1 Pages)