Site Currently Under Revamp
A dedicated Fine Art site is under construction
to handle the sale of Limited Edition art
A link to that site will be posted here on completion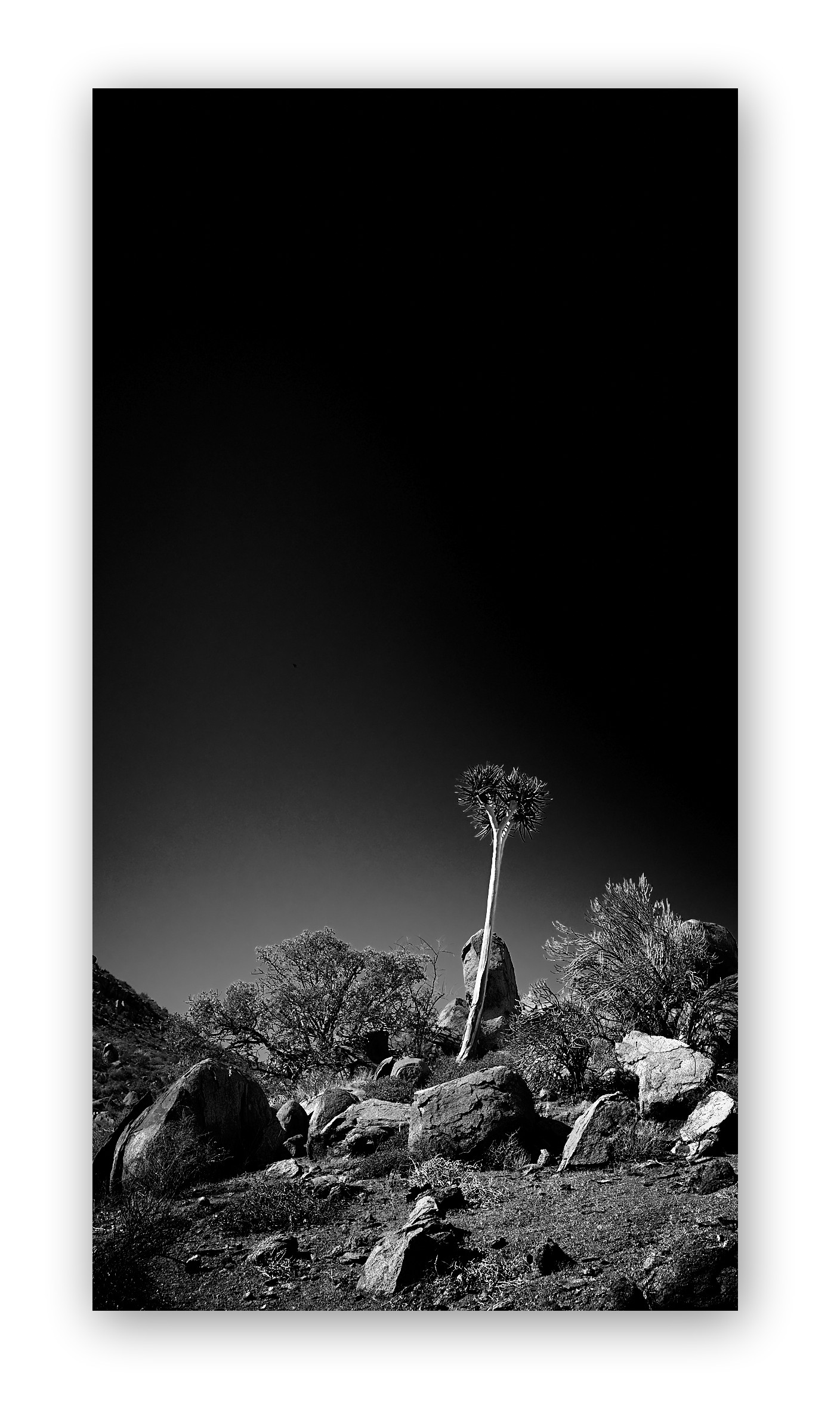 This site will in future only handle
LARGE & MEDIUM FORMAT PRINTS - Paper or Canvas
Order your prints directly online from on this site!
Free Delivery Worldwide!
My Decor Art is a tribute to the natural world, an examination of the conspicuous, the beautiful and the not so.

You are invited to experience my work and with it, the awe-inspiring magic that it has to offer.
For Commercial Photography and Graphic Design
Verified and Secure Code Credit Card payments for your safety and protection from cyber fraud