Creative Studio
Visual Content Creative Studio Services for
eCommerce, Advertising, Business Promotion and Social Media marketing campaigns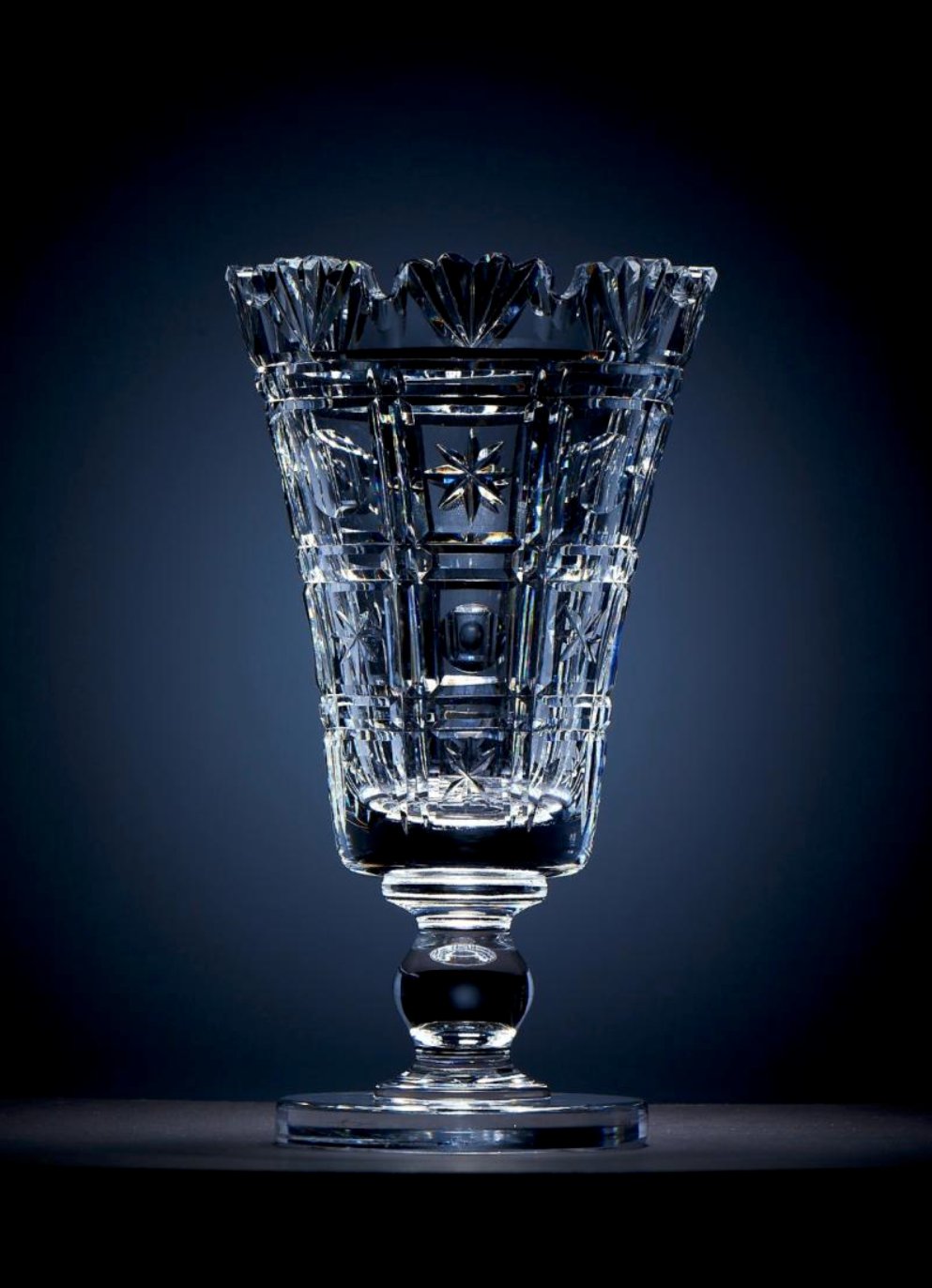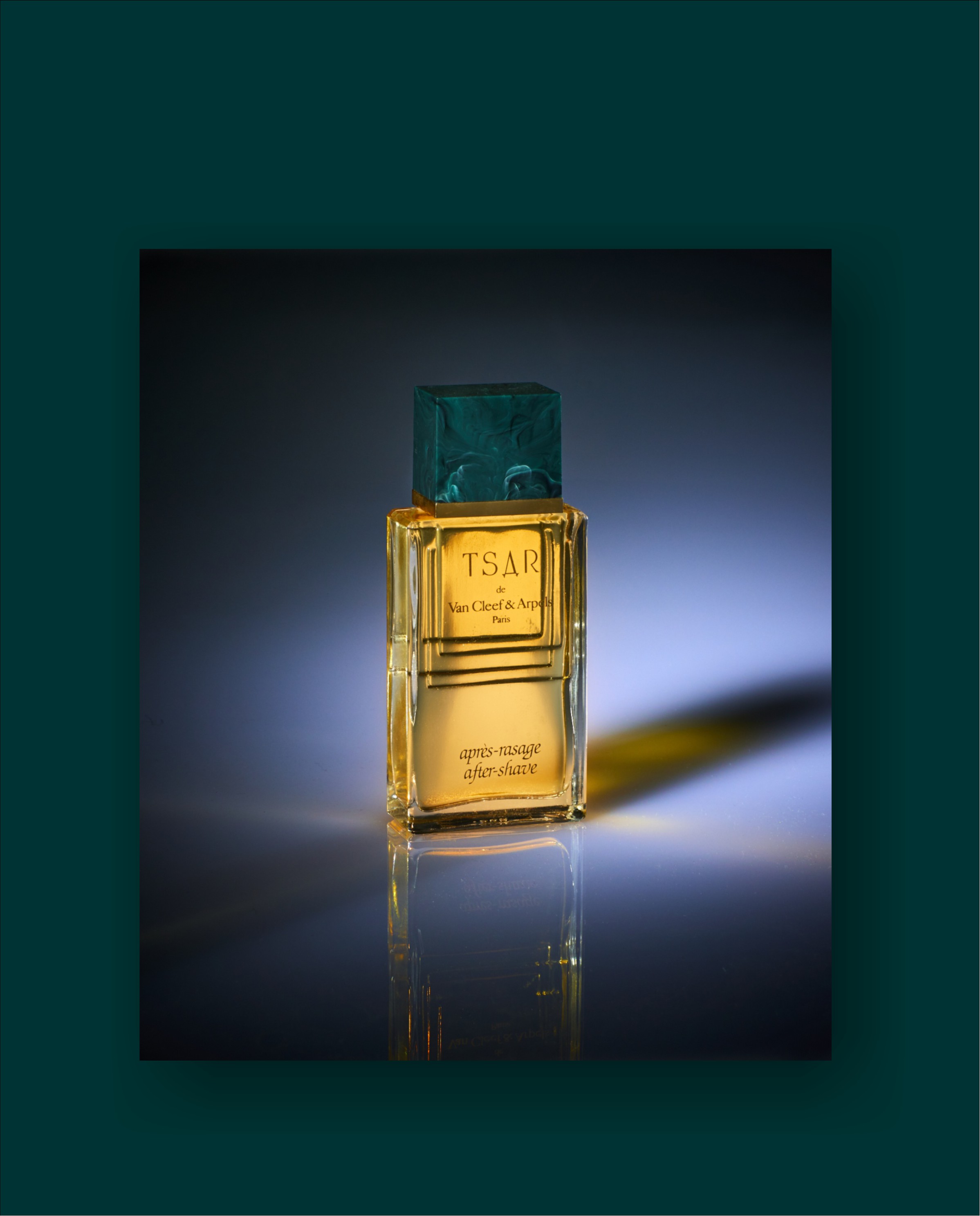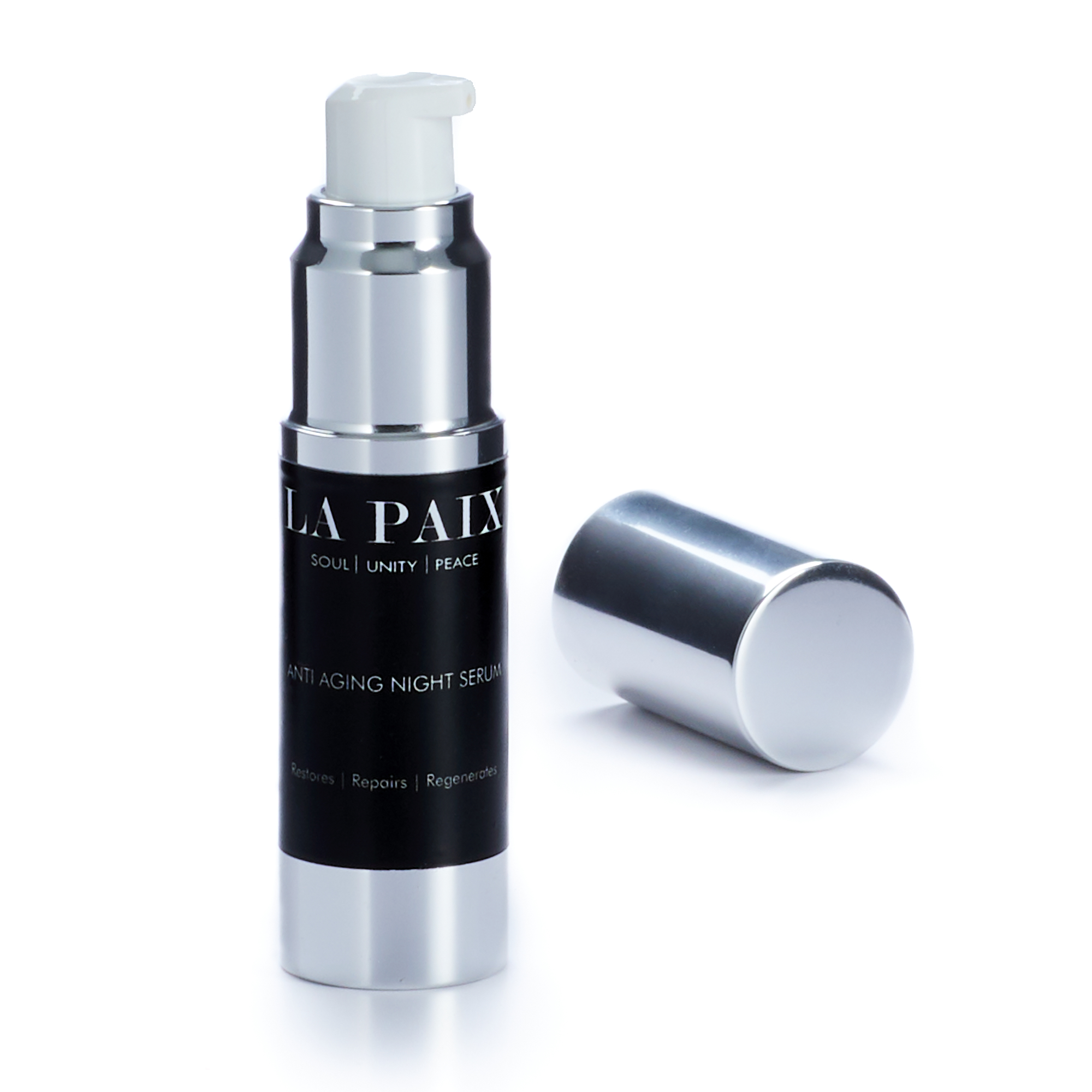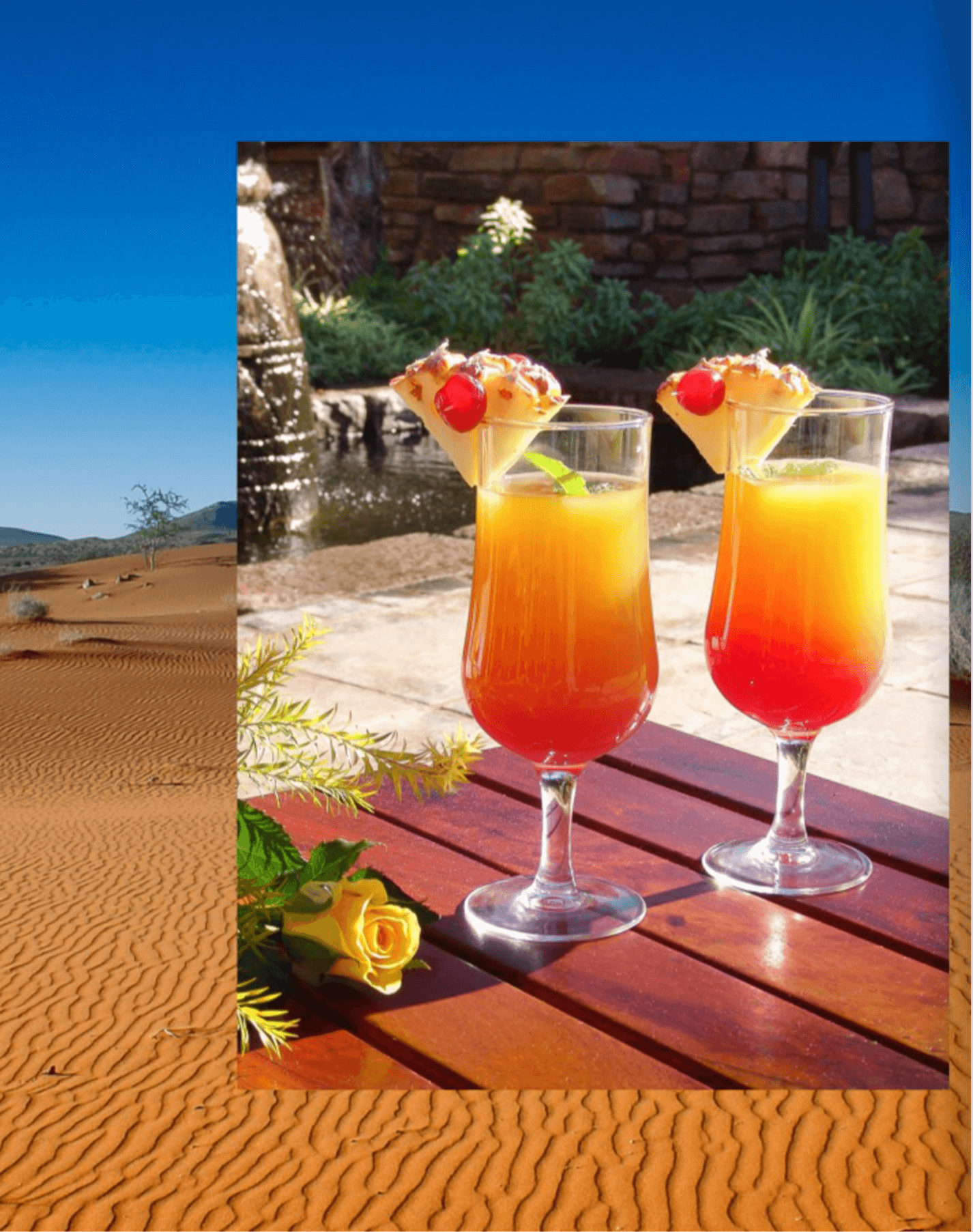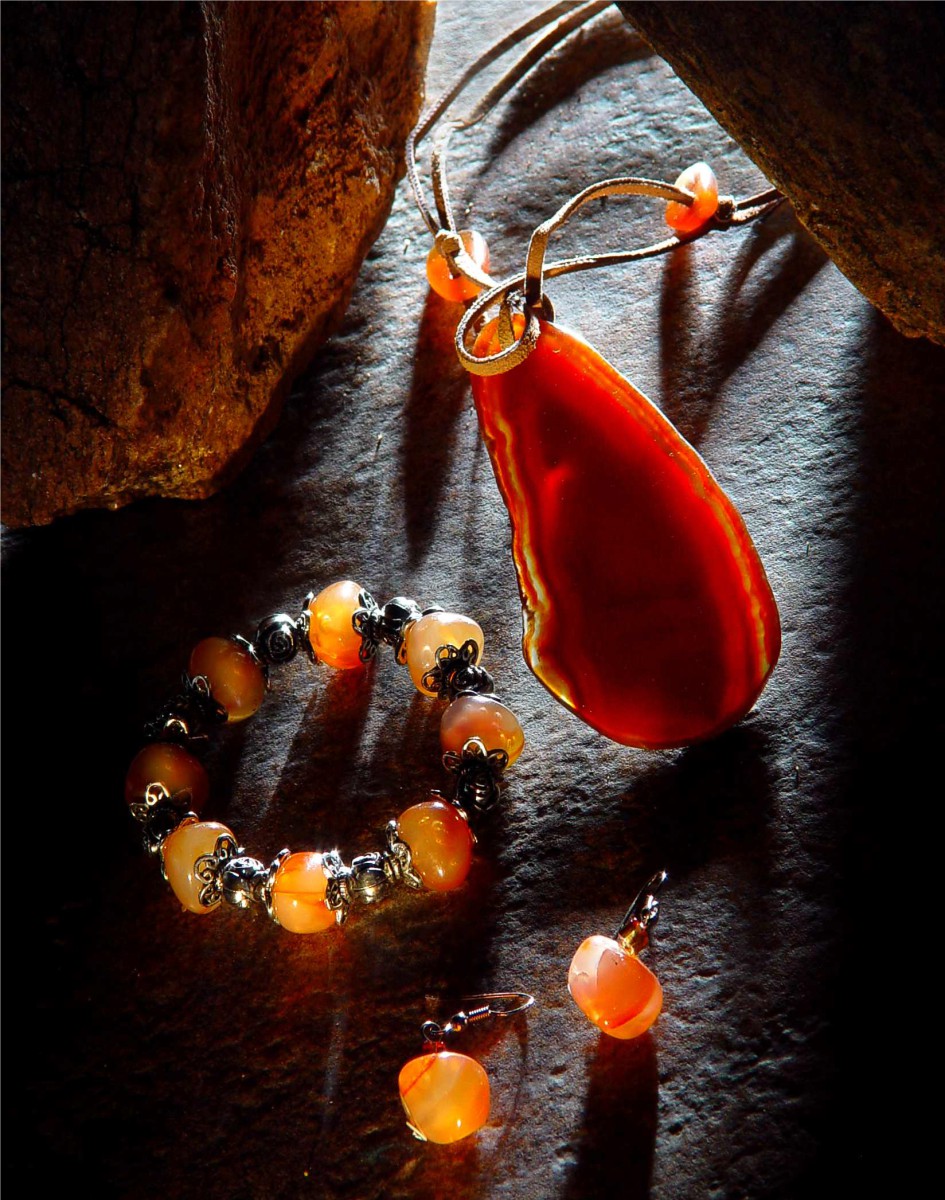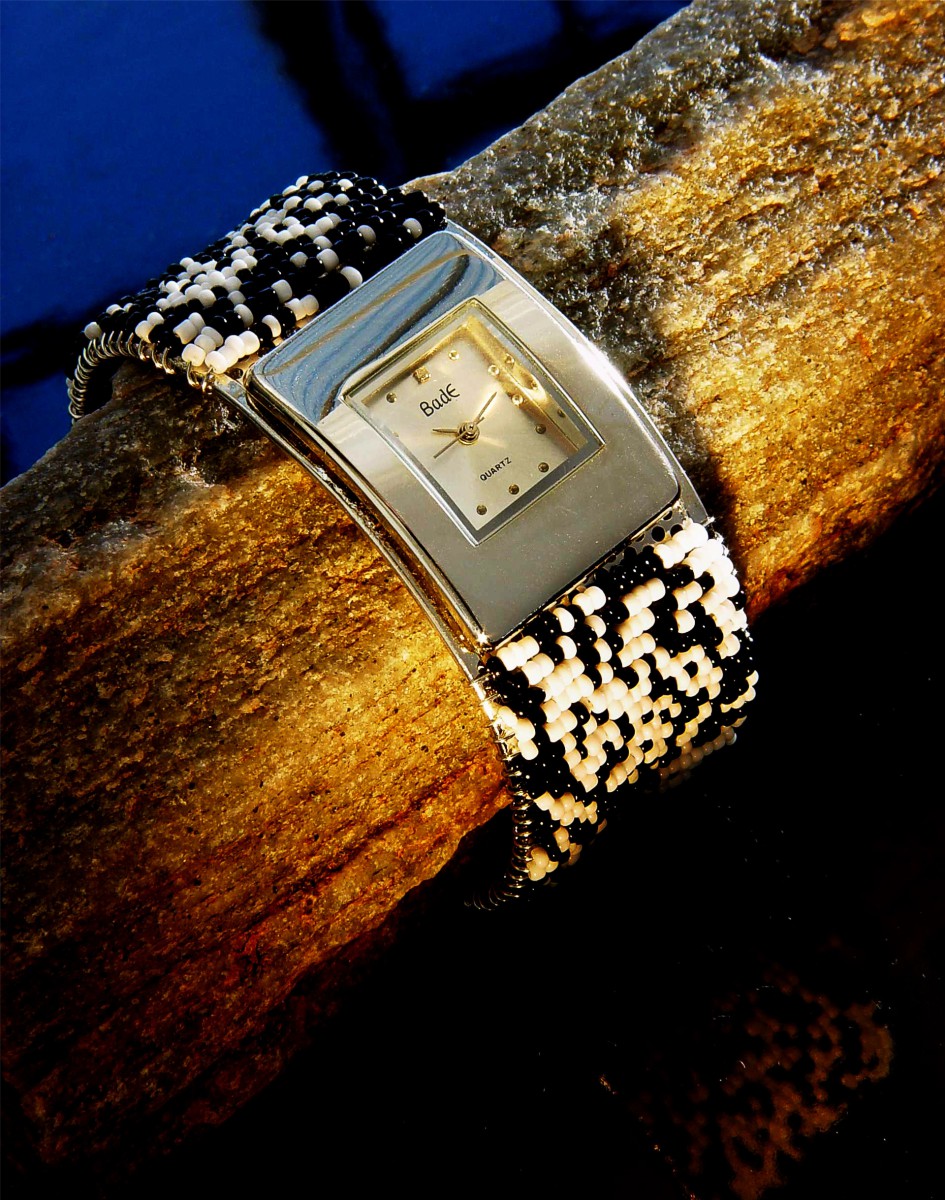 Commercial Marketing Imagery Made Easy
Web ready images
Get Remarkable Professionally Lit, Clear and Crisp Imagery now, to Boost Emotional Response

No matter the size of the budget, every one of your marketing images receives my personal attention.
Getting your complete marketing imagery project done on time and within your budget couldn't be easier
MY CLIENTS JUST LOVE THE AMAZING LIVE VIDEO PARTICIPATION FACILITY
Introducing the revolutionary Live Video Facility for your direct photo shoot participation and personal styling input.

Designed to involve you in the creative process and styling of your product images during the actual photo shoot. You'll get to sit in the so called "Director's chair".
My clients find this both useful, intriguing and a whole lot of fun too.
I love to add some unique brand personality to the images and this process makes it really easy and straight-forward to achieve.
Being a well established privately owned studio means that my service to you comes with more heart and a healthy dose of integrity. The studio is fully equipped with high quality professional lighting and camera equipment.

I am constantly thinking about ways to make your experience more enjoyable and to give you professional images that are affordable with pricing that caters for both established and start up businesses without compromising on quality.
By adding this live video participation option I bring you right into the heart of my creative space.
The Benefits

WORLDWIDE SERVICE

This facility caters for you, our worldwide clients, wherever you may be. No more boundaries and no more restrictions. You ship, I shoot, You download your images. Simple.
----------------------- | ------------------------
Product Photography Testimonials

"I was amazed at how easy it was to get my photos done remotely."

Qualified Technical Beautician and owner of La Paix Skin and Body Products

"Not long after shipping my products to you, I received notification that my photos were ready to download. It was as if Christmas had come early. They are simply stunning Peter! I love, love the clean feeling of the photos.
In the past, I had battled to get decent photos to match the value of my brand but you made it look so easy, Wow.

What you did was perfect and delivered a beautiful and powerful message. Within the first five minutes of me updating my social media advertisement for a special promotion, I had my first order, unbelievable!
Peter, you are amazing."
" Thank you so much for your excellent photos for the Danie deJager publication."

Ronelle Oosthuizen
Designer at Folio Graphic Studio
"Your professional approach, artistry, eye for detail and exceptional photographic skills will ensure that this book is a sought after investment in the art and photography world.
It was only a pleasure to work with you.
Much appreciated! "

Commercial Photography | Digital Marketing Design
ENDORSED BY:

Sam Neels Amazon PPC Specialist | Climb Prime - West Midlands, United Kingdom

Kathryn N Waugh Online Business - Digital Marketing Specialist | Dartmouth, Nova Scotia, Canada

Auriel Newman DHL Aviation Cargo Director - Sub Saharan Africa | Gauteng, South Africa

Brandon O D Powell The Art of Business Author - Consulting Brand Development, Marketing & Business Strategy | Dallas-Fort Worth USA
Top reasons to use Quality Images in the modern Digital Marketplace
ENHANCED USER EXPERIENCE
Images can be processed by the brain in less than 13 milliseconds. They enhance the user experience by creating efficient stress-free browsing.
The need for lengthy descriptions is eliminated as images convey powerful contextual messages in the blink of an eye and in any language.
INCREASED SALES
Studies show that we remember 80% of what we see and only 20% of what we read.
Adding a good visual component to the customer buying experience increases sales by 15-20%
VISUAL SEARCH AND THE FUTURE
According to research from ViSenze, 62% of generation Z and Millennial consumers want visual search capabilities.
Pinterest CEO Ben Silbermann says " The future of search will be about pictures rather than keywords" (Source inchoo.net)
CONCLUSION
There has never been a better time than NOW to up your game with enslaving imagery to help you stand out in the crowded digital marketing space.
---
Refine Search