Farmlands 2019
I grew up in a town surrounded be farmlands and loved to see animals and farming activities.
Now having returned to my roots, I captured these images that reminded me of my childhood days.
I have added some of these to my Back and White Series
This is an image rich page and may take a slightly longer than usual to load. I do not want you to miss out on anything so please be patient,
All of these images are available as Fine Art Prints from the Shop on this website
FARMLANDS 2020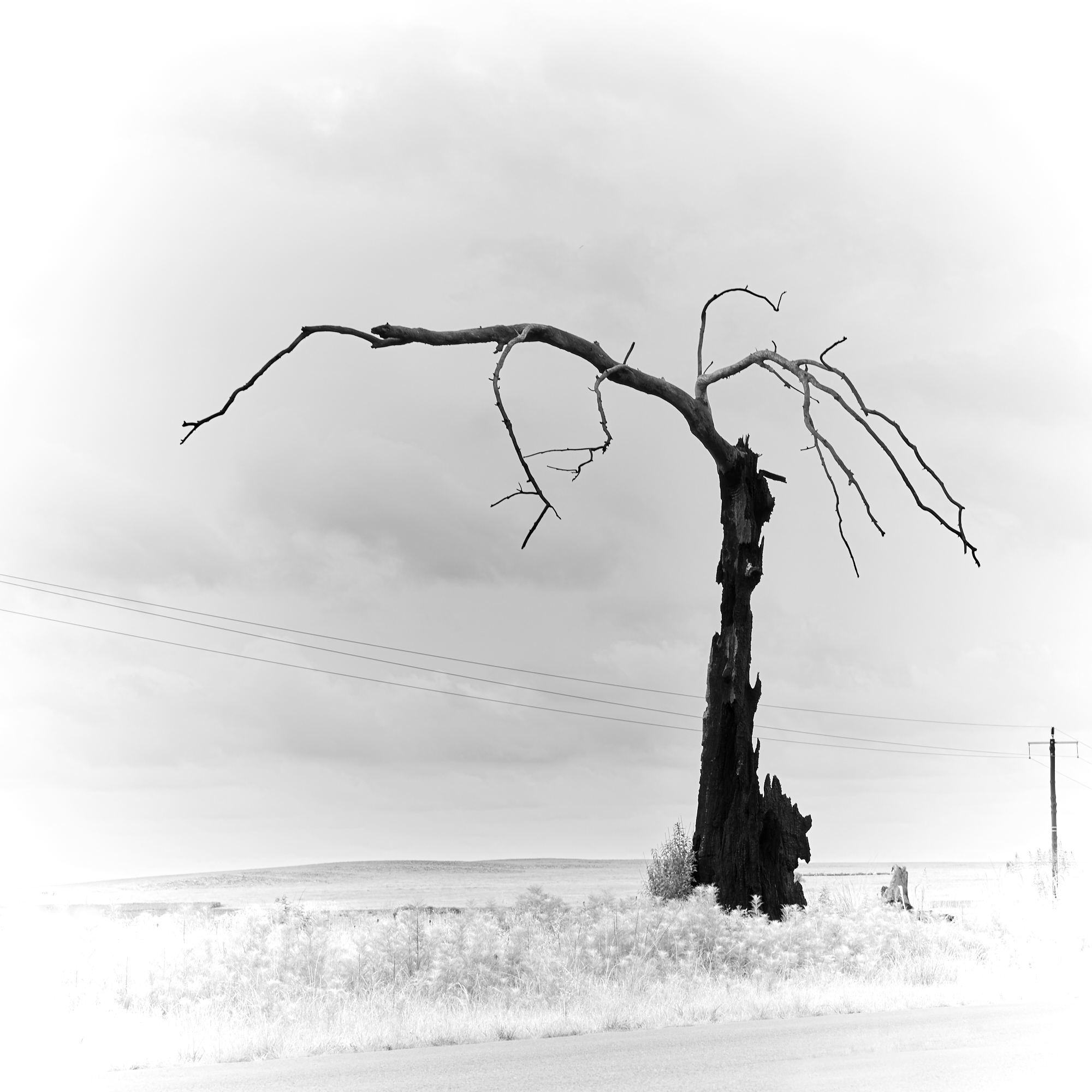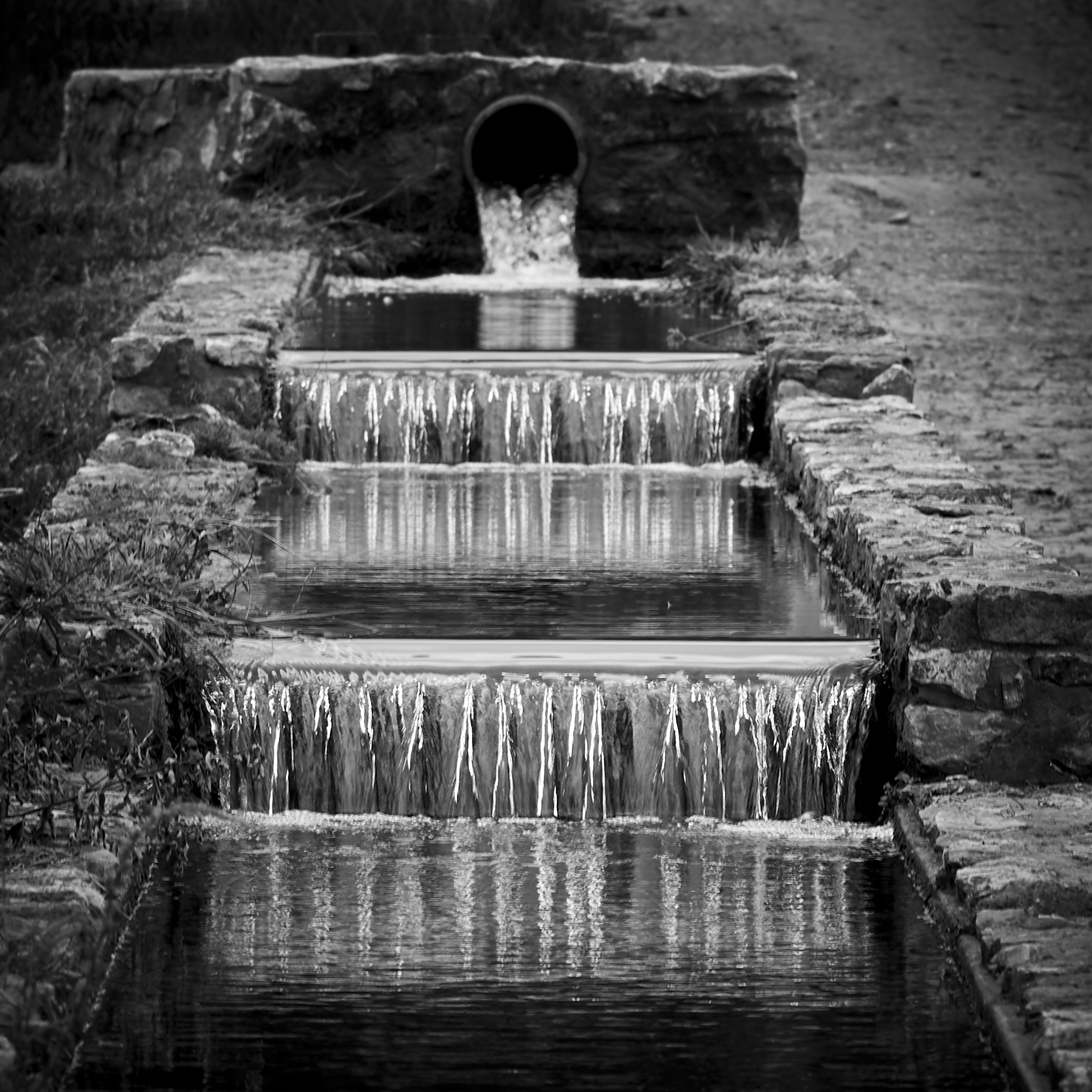 ---
Your shopping cart is empty!