Promotional Content
Simply follow the 5 easy steps below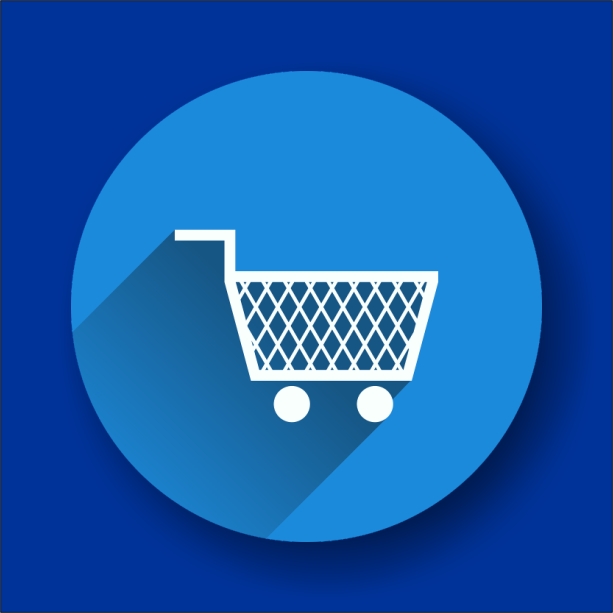 STEP 1 - Order online or request a quotation

Choose an option from the Promotional Content Order options and add to order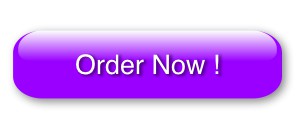 For more details of each easy step in the process, see the expanded notes below
If however you would like to first discuss any of your specific requirements or just chat about your project before you start, go ahead and give me a shout. I would love to hear from you.
DESIGNS
You may chose to include your product images in the promotional designs or simply opt for a graphics only design.
Where you require images that include photographic elements of your physical business site ( e.g. hospitality, manufacturing sites, business portraits etc), these will be quoted for separately once we have discussed the details of your requirements.
Simply send a request for Custom Price under Web Content option

STOCK IMAGES
You may also opt to include stock images into the design. In order to comply with stock image licensing requirements, all stock images must be pre purchased by you and supplied to me for inclusion.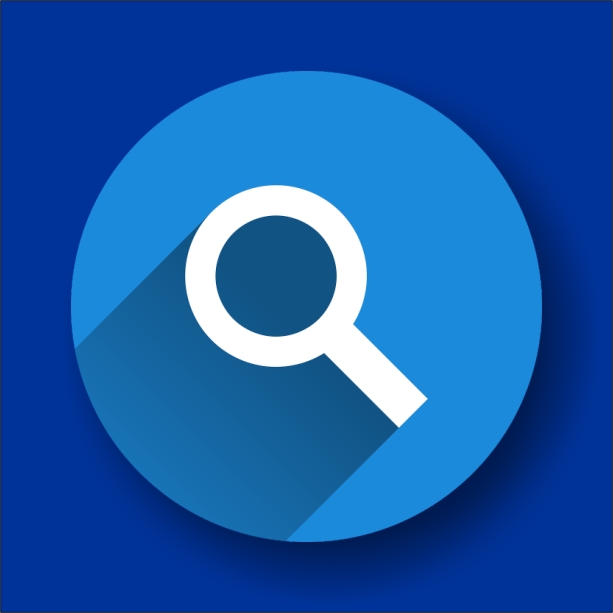 STEP 2 - Provide details of your needs

A creative brief that provides an overall view and objective of the project,
To ensure the success of the project both professionally and creatively and that we are in agreement with what your needs and expectations are, I will provide you with a basic photography brief. I am also happy to work with your own more comprehensive creative brief. This is also allows me to come up with an effective realistic budget price for the project.
Once I have the details, I will then create a custom quotation listing with only your quotation reference number and price visible under the Pay Quotation tab of this site where you can pay the quotation amount shown.
To protect your privacy, no project details nor private information nor any link to you or your business will be visible on the Pay quotation item.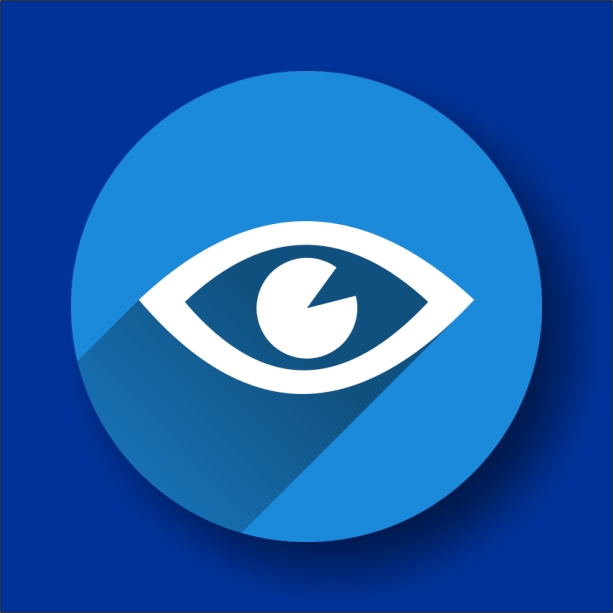 STEP 3 - I create the look and feel

Once we have finalised the details, I will create the look and feel that you require for your project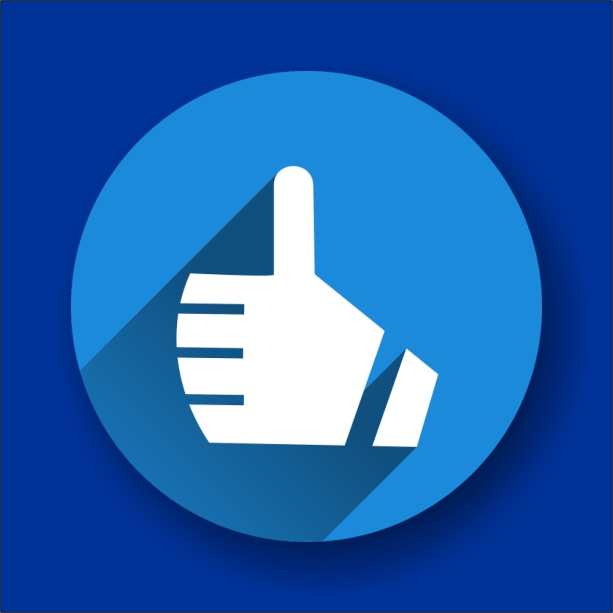 STEP 4 - Review and Approve

Before downloading the images for use, I will make them available for your review and approval. If I have not followed or fully understood your requirements written in the photography brief, I will gladly recreate the particular image(s) that you are not completely satisfied with.
If however, you require the image to look different from the original creative brief, style or configuration, there will naturally be a charge levied.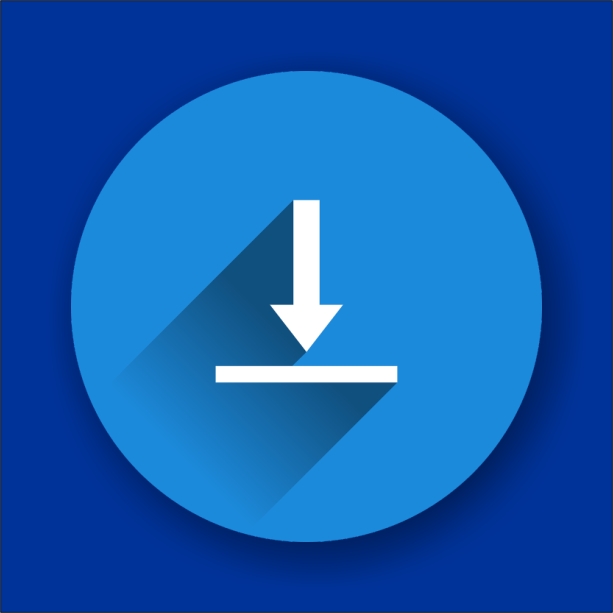 Step 5 - Download your Images

Images will be uploaded to WeTransfer for your download and you will receive an email notification with a unique download link.

---
Your shopping cart is empty!