Website Images
Request Quotation

Require content or banner images for your website?
I provide a full service including images and designs suitable for responsive website designs.
Each project is unique and to give you the best solution, I would like to offer you a free 30 minute Zoom or WattsApp consultation to discuss your project.

Thereafter, you may request a quotation for the work. You will however not be under any obligation to place an order and any information supplied, including your contact details will not be distributed nor used to send you unsolicited material (see privacy policy)

Please send a very brief description of your requirement and I will arrange a time for the consultation. Looking forward to hearing from you.
See some examples of images and banners below.

Click here for no obligation quotation request

EXAMPLES BELOW


Responsive Website Banners (also suitable for standard website designs)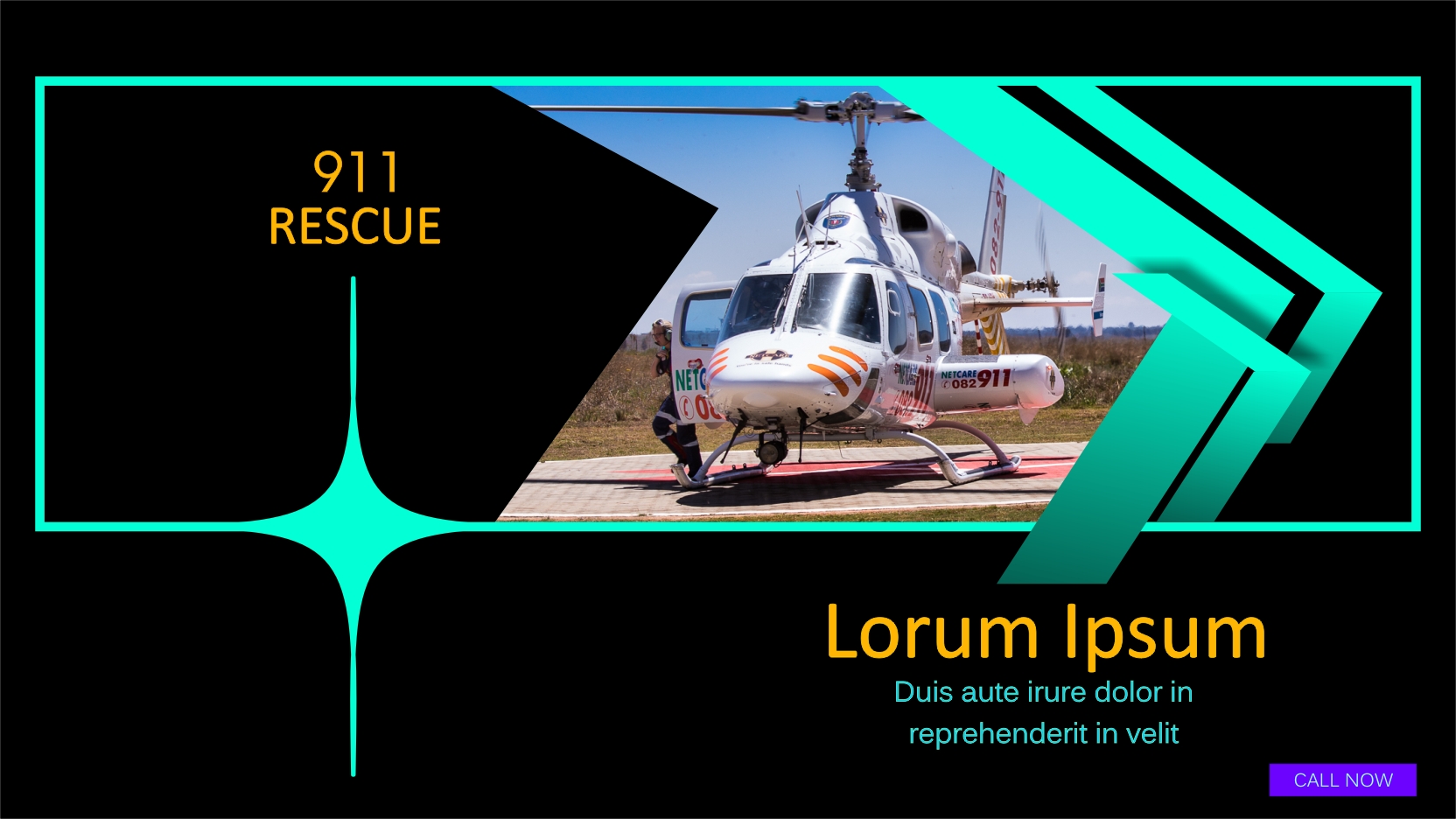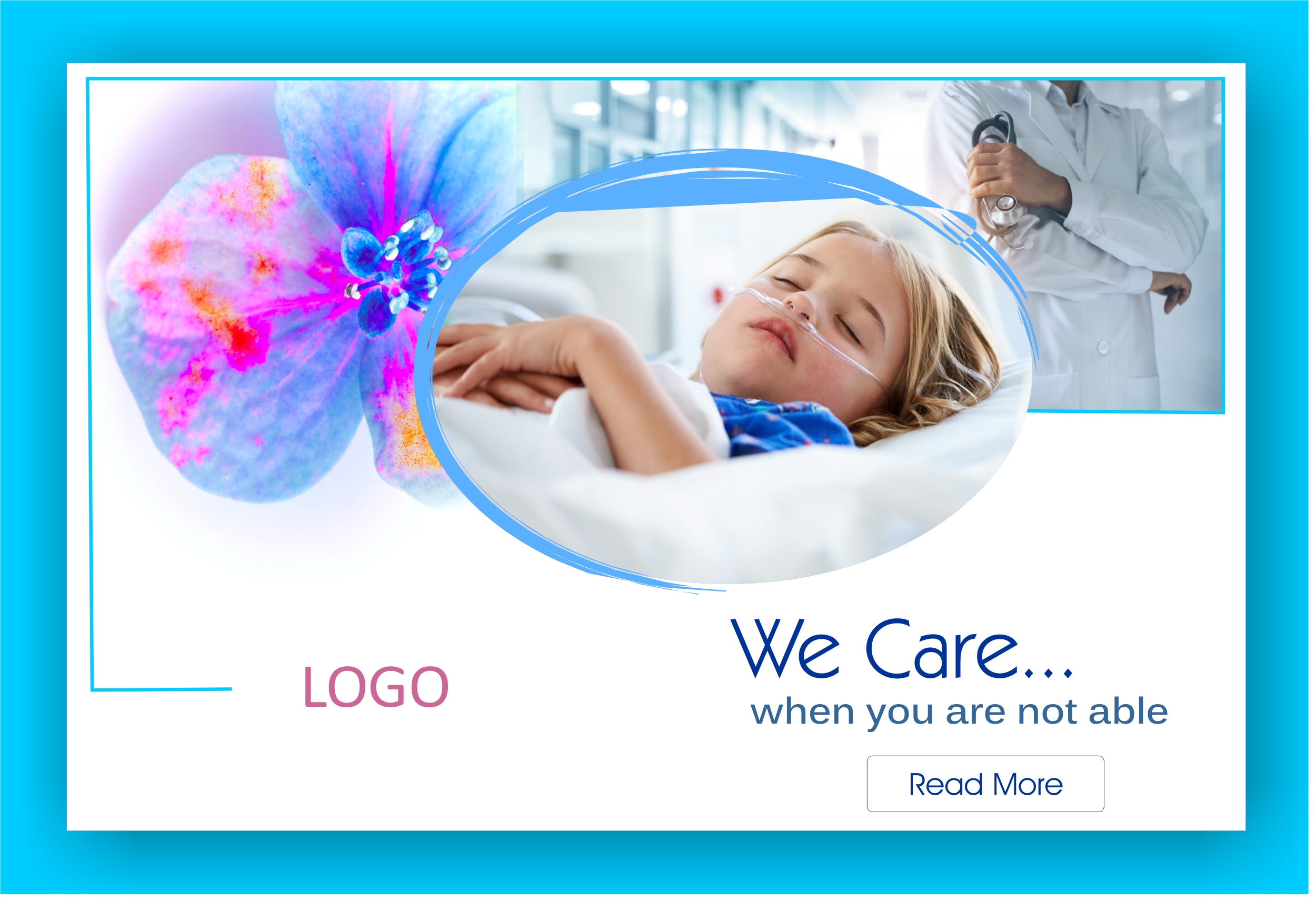 Content Images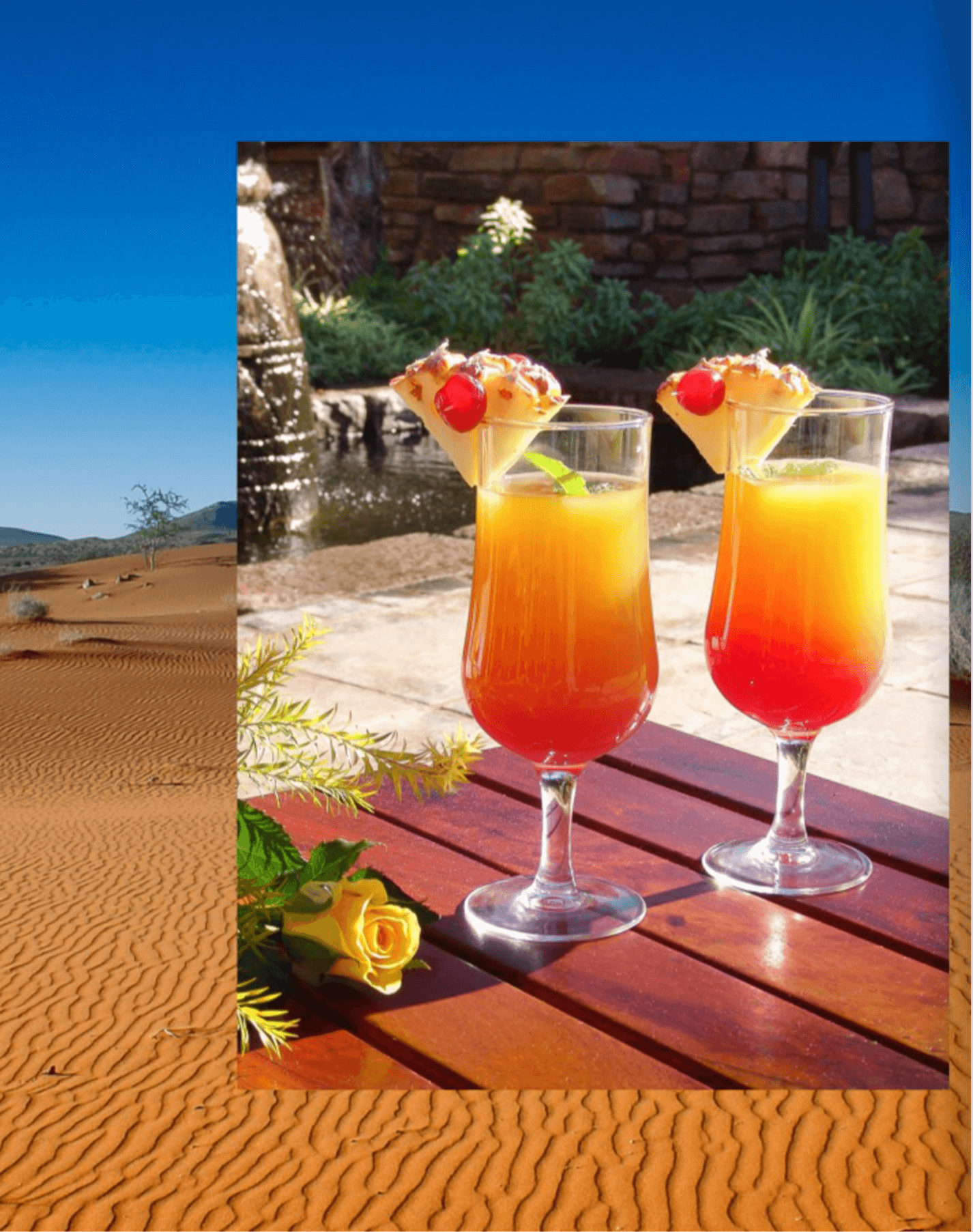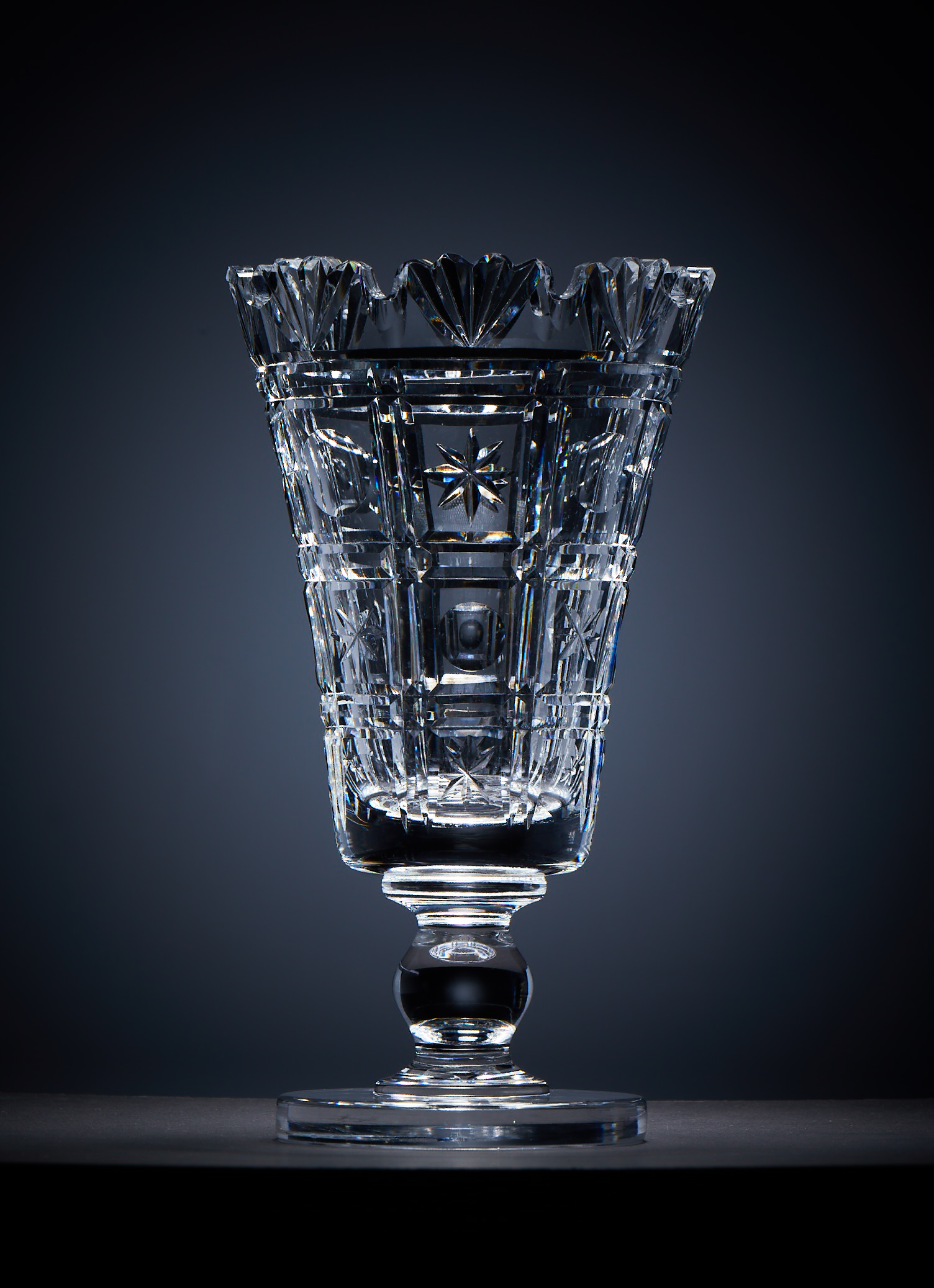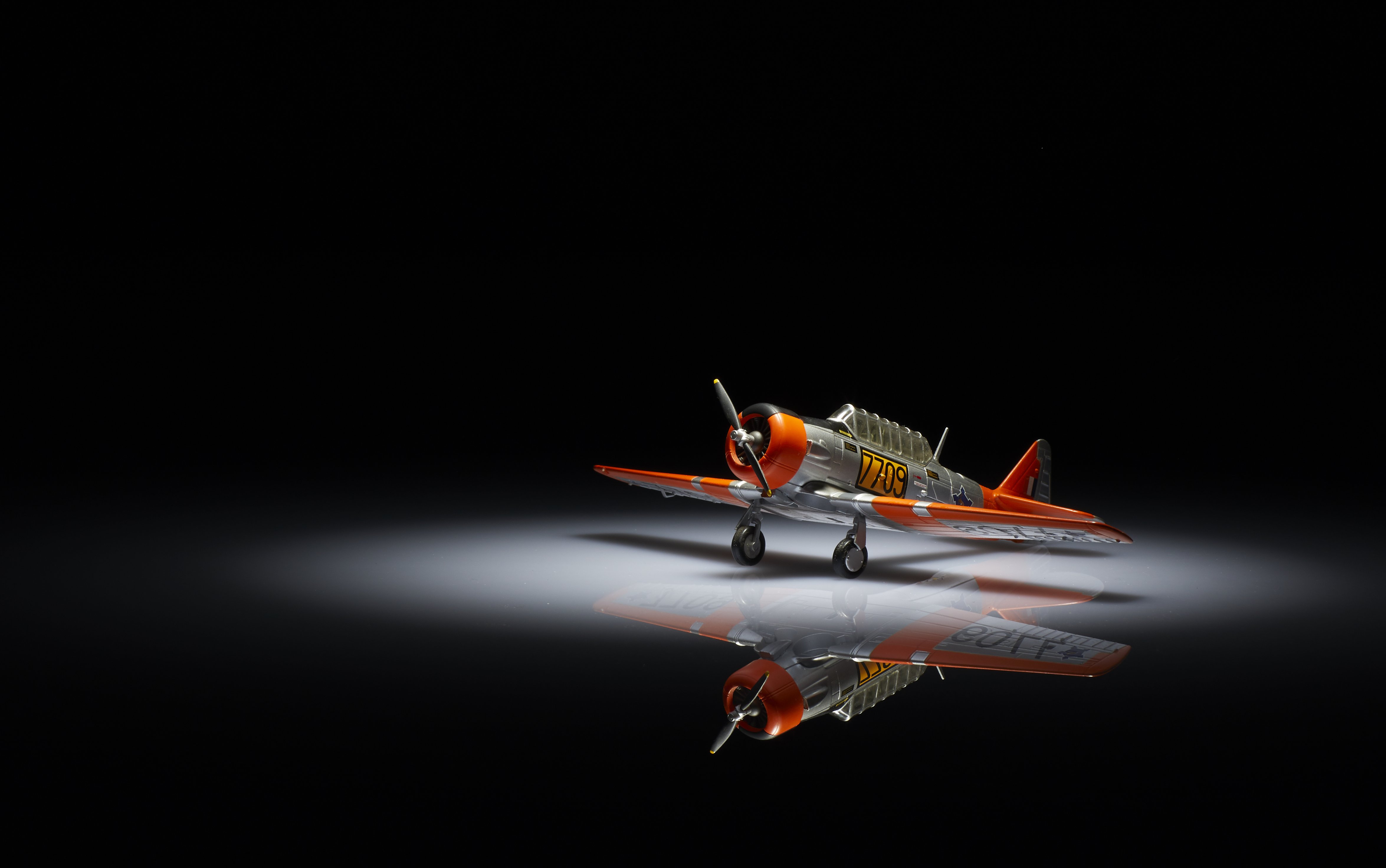 ---
Your shopping cart is empty!