Infographics
Images comply with the Amazon Technical Requirements and are in line with the published Product Image Guidelines of Amazon
See examples of our images for this service below

---
INFOGRAPHICS - "This is your chance to capture impatient shoppers…

Most of your consumers are likely to wade or skim through the text you just spent so much time creatively writing. Even if your content is infused with clever keywords hiding in plain sight, it may not grab attention. However, consumers will undoubtedly check all the images before making a final purchase decision.
This is your chance to capture those idle readers, impatient shoppers, and impulsive buyers from leaving your product page.
Arm your image gallery with the secret power of Infographics. Condense all the information you have laid out in your bullet points and description in a few well-defined images and compel your visitors to become customers.
Infographics are responsible for highlighting all product benefits, useful features, and any outstanding quality that sets you apart from others." - Lailama Hasan
OPTIONS


Product Features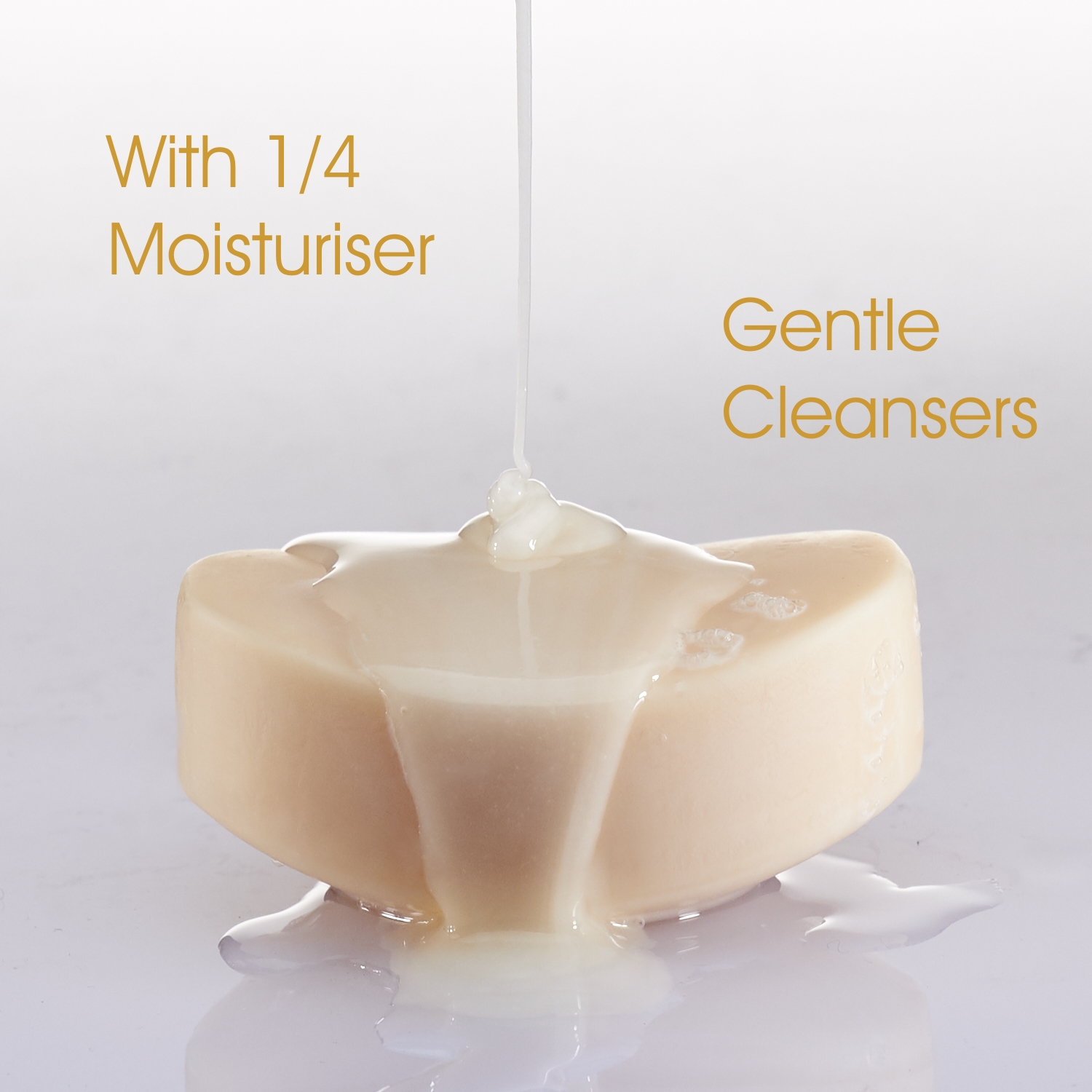 "A Features Infographic is useful in highlighting specifics of your product. This image is used to highlight one or two of the strongest features that differentiates your product in the market. It is similar to an infomercial style social ad banner." - Lailama Hasan
What's In the box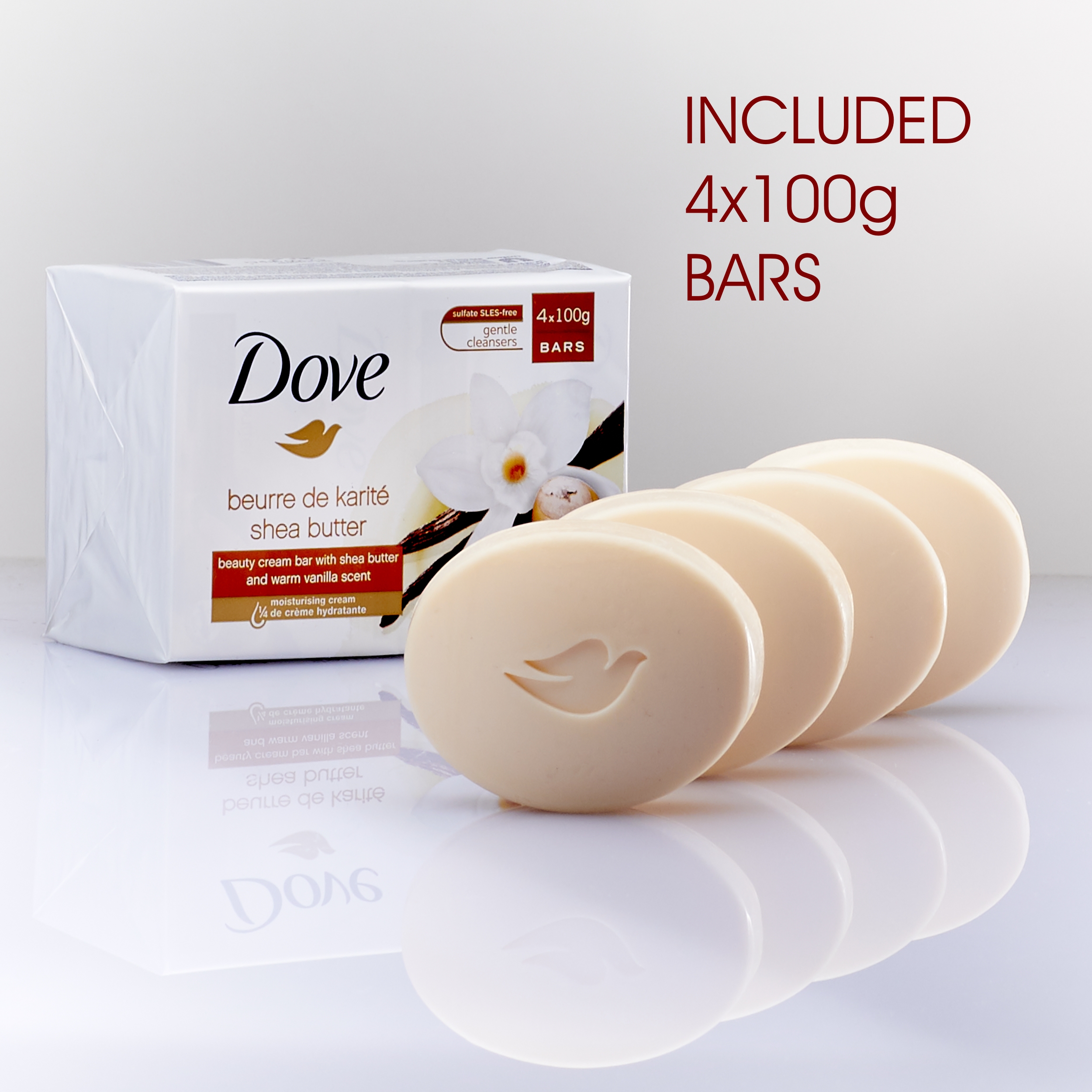 "If your product is a set with numerous items or packs of multiples, your shoppers will benefit out of an image like this, clearly labelling all items received upon purchase." - Lailama Hasan

Dimensions - with measurements and reference items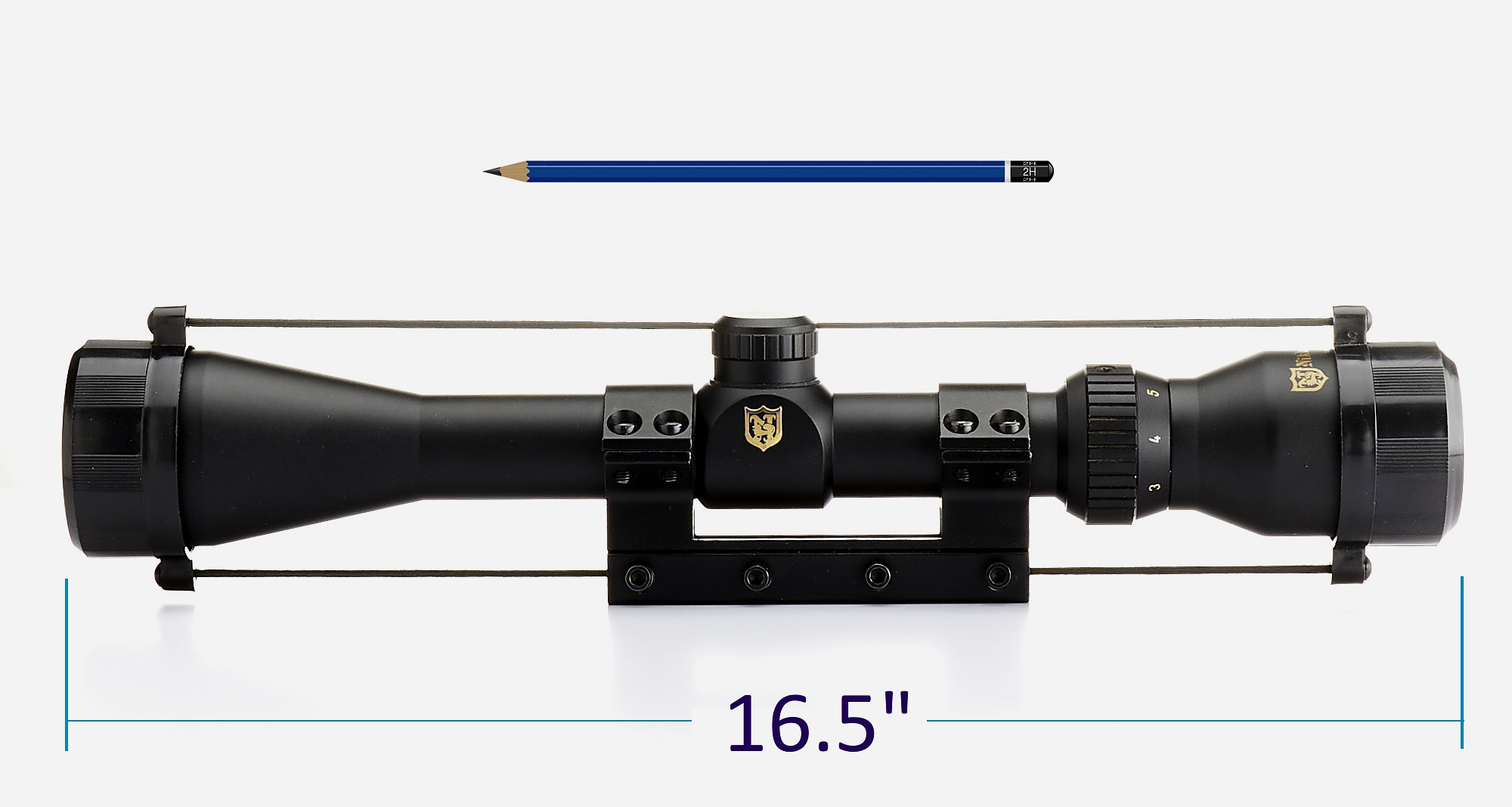 "You wouldn't want your customers to have a bad experience over incorrect dimensions or sizes. Many online shoppers put negative reviews because the product wasn't what they had expected. To prevent any such misunderstanding or confusion, a dimension image can be a great addition to the sequence.
Instead of an image with lines and measurements labelled around the product, a good strategy is to use reference items such as the pencil in the image below" - Lailama Hasan
Scale - With human elements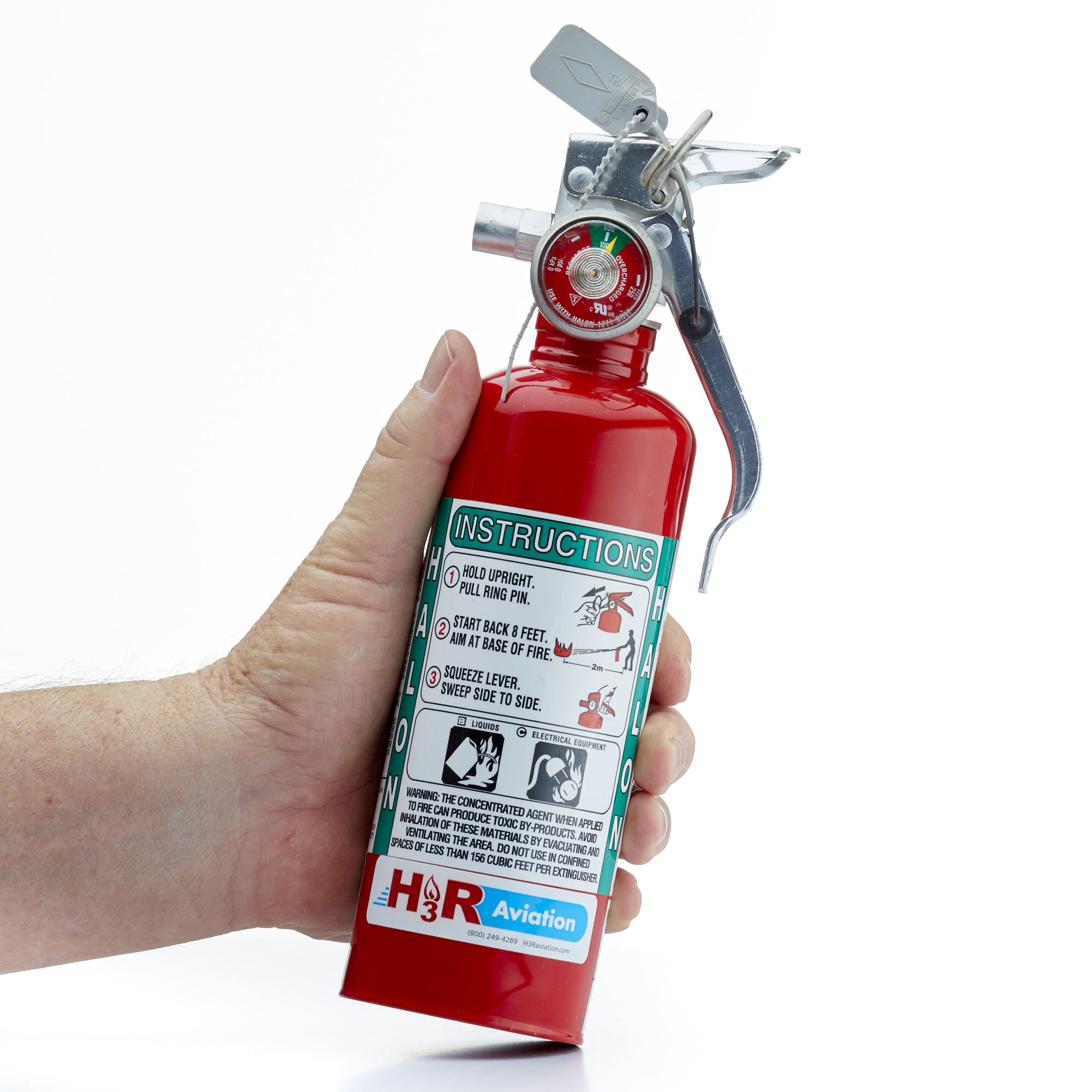 Same as dimensions above but using hands or other body parts


Badges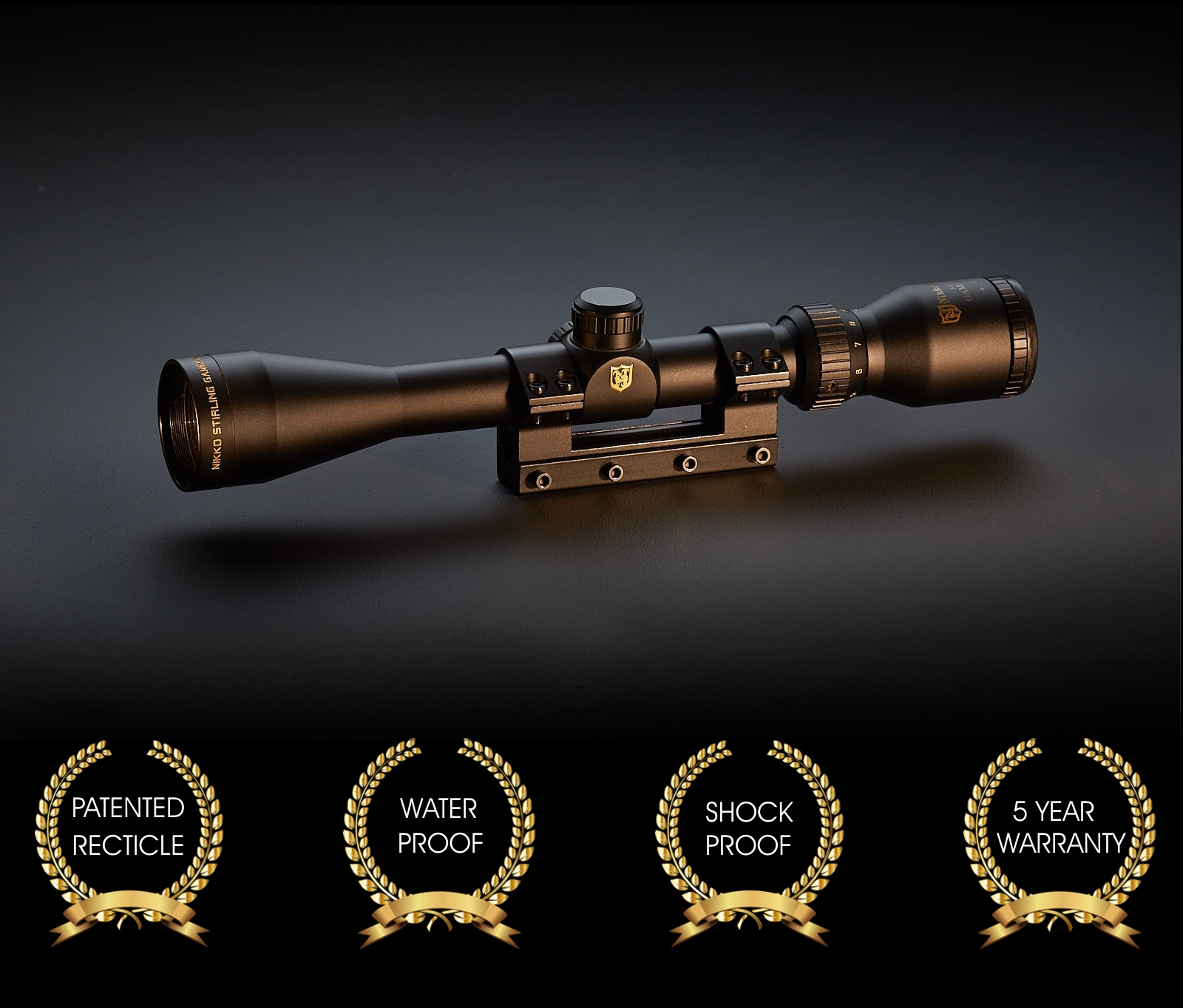 "Give your infographics badges or icons which can support claims to educate visitors about the product. It can be related to quality or attributes that differentiate your product from others in the market by instilling buyer confidence." - Lailama Hasan

Zoom In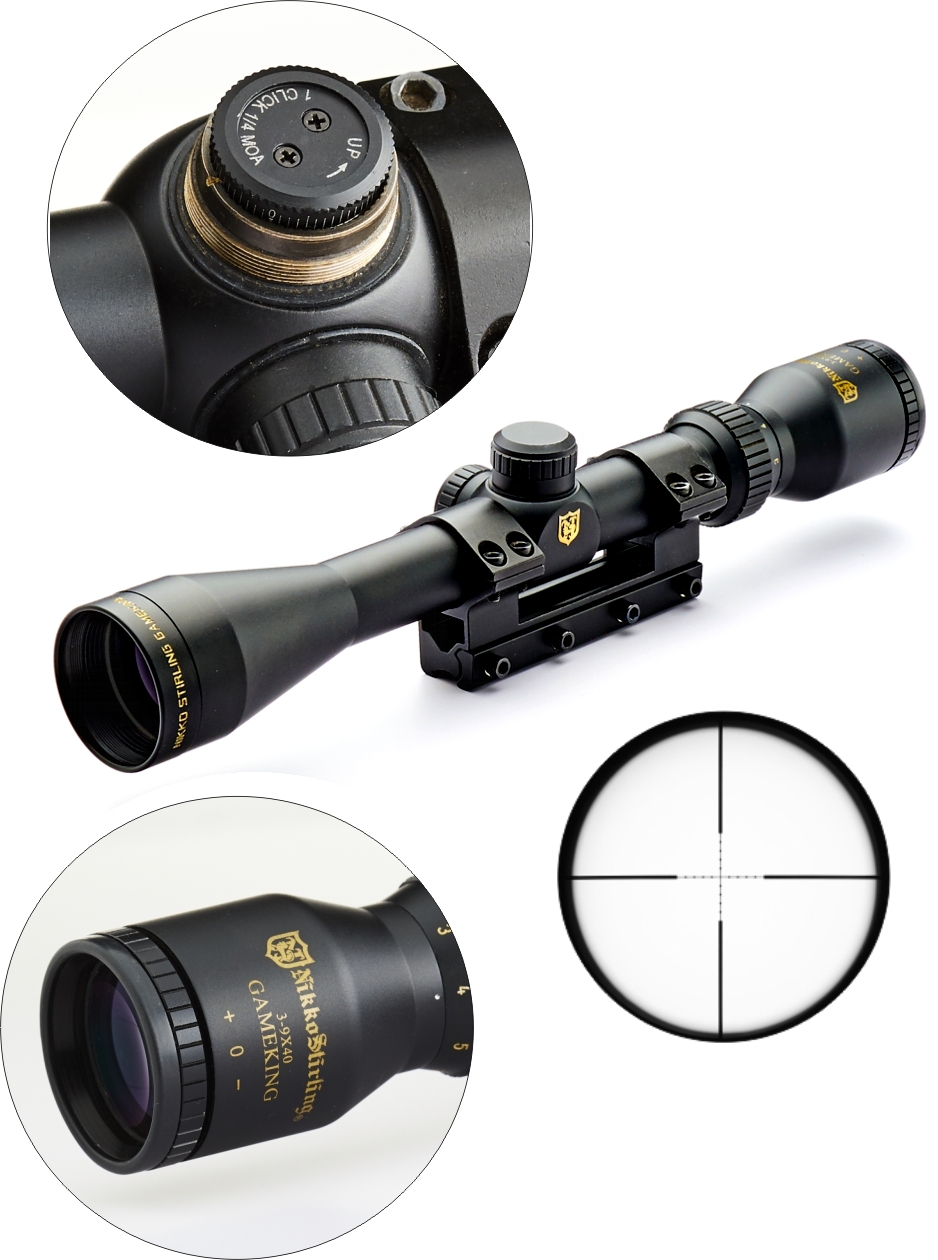 "A Zoom In Infographic helps customers view magnified features that needs highlighting. It emphasizes the superior make or finishing of a product conveying reliability and durability" - Lailama Hasan
Comparison Chart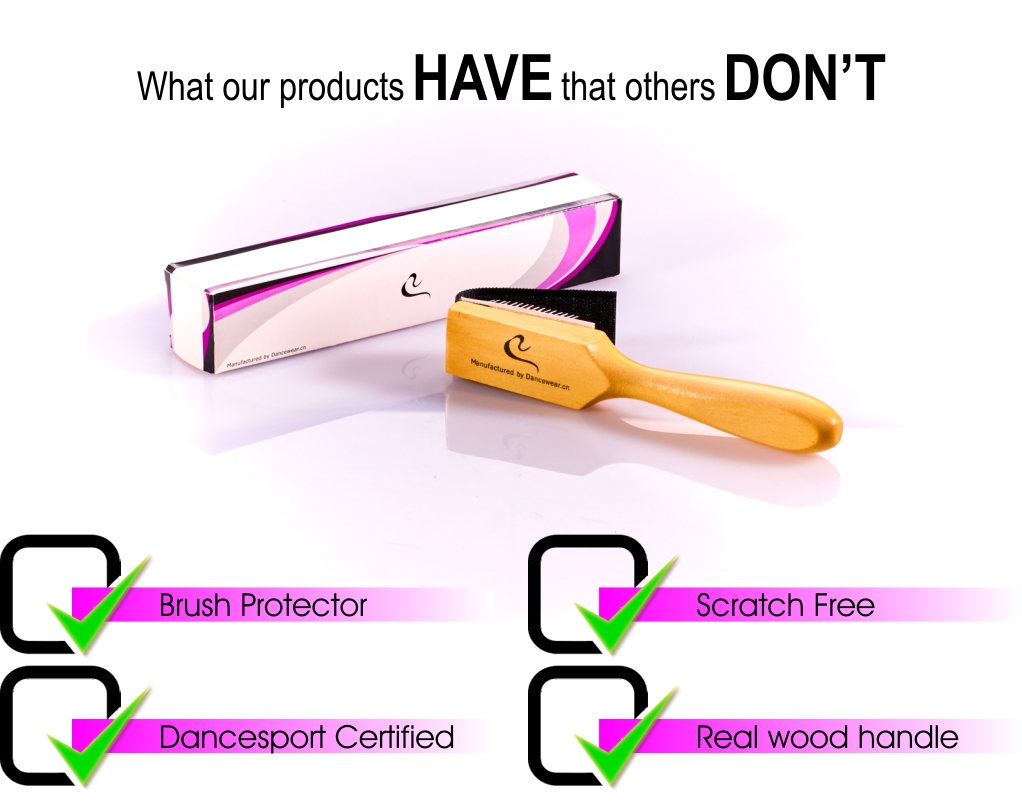 "A great way to make sure your product stands out is to create a competitor comparison chart. If your product has improved features over competitors' or resolves a very common complaint that buyers usually have, this is a great way to seal the deal with confused potential buyers. You will be giving them not one, but a variety of reasons as to why they should pick you over others" - Lailama Hasan


PAYMENT

All orders must be paid for in full prior to commencement of work.

Before making payment, please ensure that your credit card has been activated with your bank to transact with a South African Bank

Payment options available are:

EFT also available for SA clients

---
Your shopping cart is empty!