White Backgrounds (Silo)
Images comply with the Amazon Technical Requirements and are in line with the published Product Image Guidelines of Amazon
See examples of our images for this service below

MAIN IMAGE

"The very first image of your listing, known as the Main Image, is the face of the listing. It must be on a plain white background. This image appears to shoppers in the search pages before they even land on the listing. All your primary focus should converge here.
Think of it as the front display of a store which entices potential customers to enter" - Lailama Hasan
OPTIONS
Flat White Background with shadows - Main Image
Flat White Background no Shadows - Main Image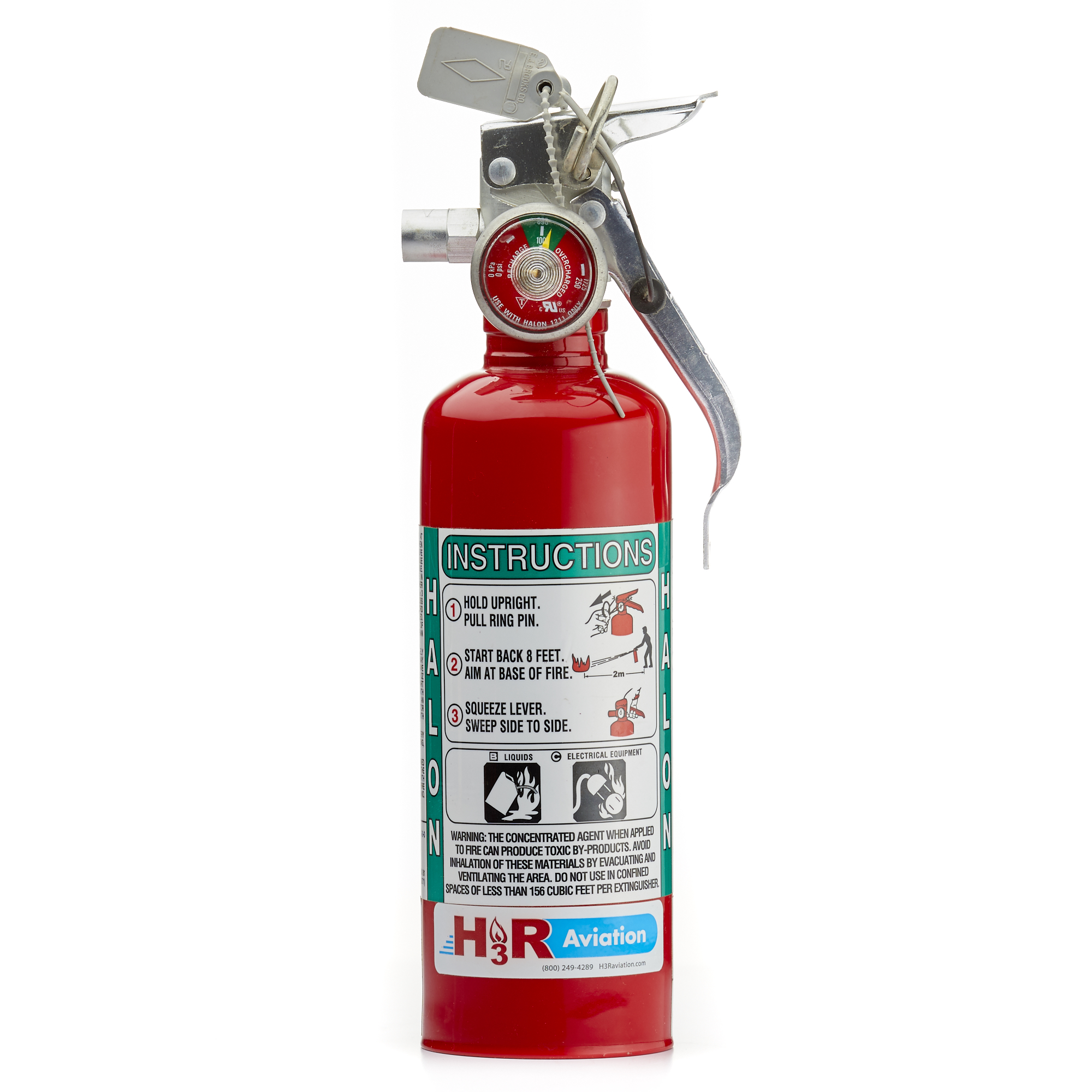 Difficult Products
With our advanced lighting technology and expertize, difficult products such as chrome finish products, see through products and white on white products are possible. Below are some examples.
Shiny products with Shadows and Reflections on white
Shadows and reflections make a product really stand out and we use a high gloss shooting table to maximize the effect.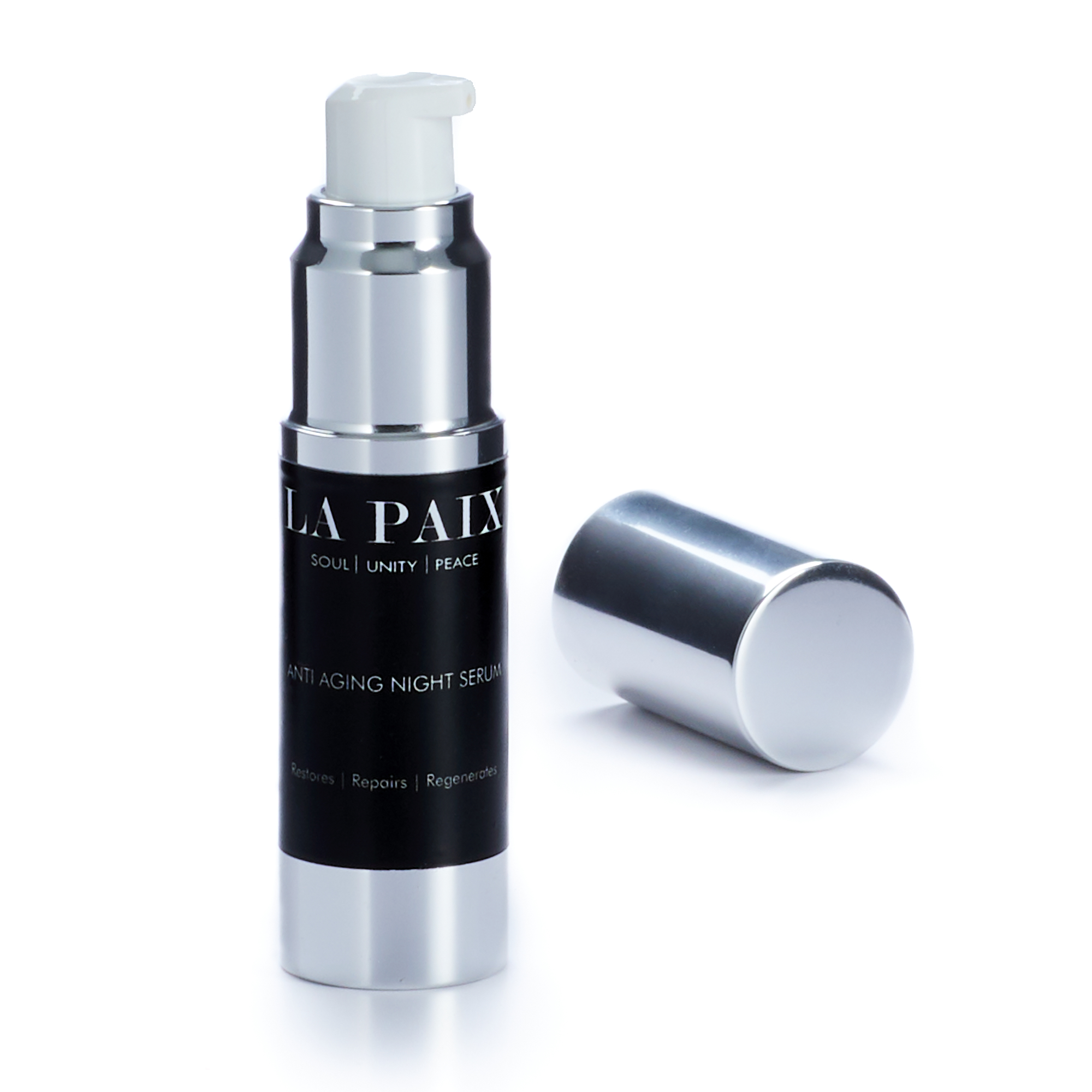 White on white

White products on white background need special lighting to achieve not only edge separation but also to show bottle shape details.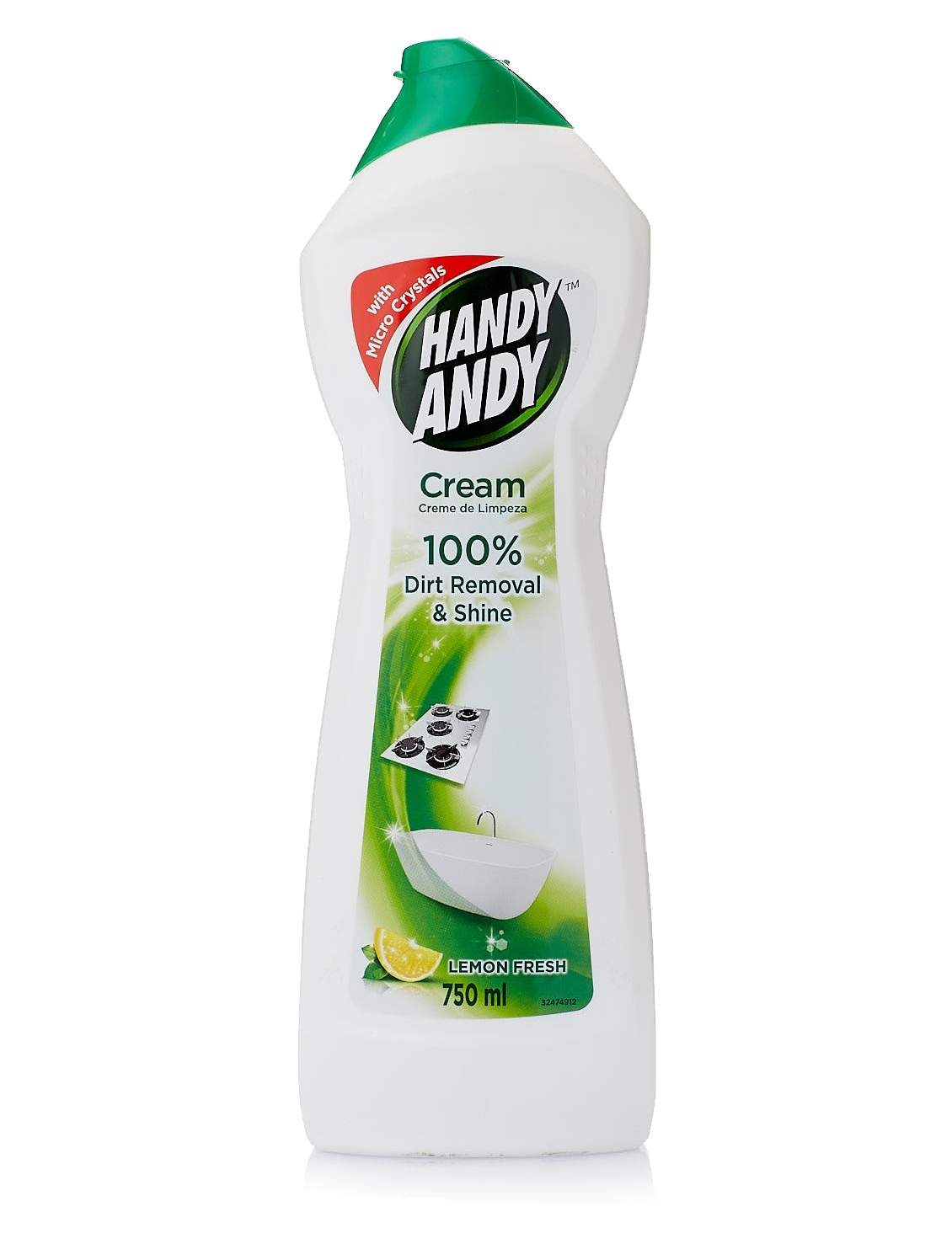 Note: White backgrounds are not only used for Main Product Images but all other product images that do not have any alternate backgrounds specified.
PAYMENT

All orders must be paid for in full prior to commencement of work.

Before making payment, please ensure that your credit card has been activated with your bank to transact with a South African Bank

Payment options available are:

EFT also available for SA clients

---
Your shopping cart is empty!