Product Photography
Simply follow the 6 steps below.

For more details of each easy step in the process, see the expanded notes below
If however you would like to first discuss any of your specific requirements or just chat about your project before you start, go ahead and give me a shout. I would love to hear from you.

We can discuss your marketing project and I will be quite happy to recommend suitable solutions without any obligation on you.
Click Here to Request a Free Consultation
Your privacy is also guaranteed. See Customer Privacy Policy
DETAILS EXPANDED

Step 1 - Order online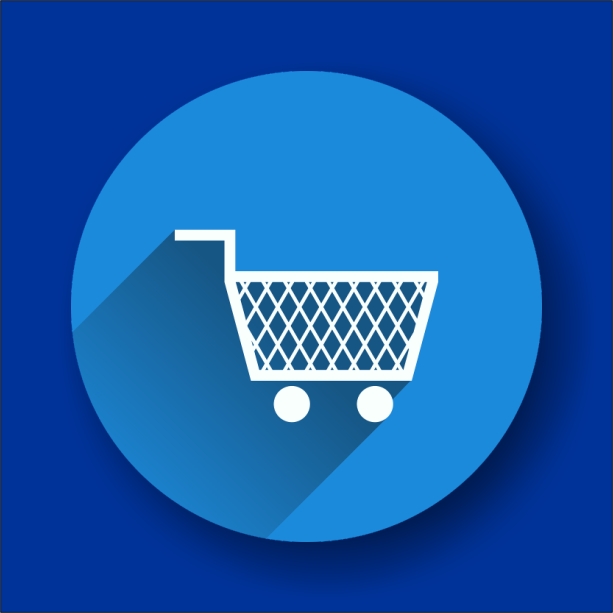 Select one or more image configurations for your project
Click on the custom configuration of your choice within each Style Group and configure according to your personal preferences. To ensure the success of the project both professionally and creatively and that we are in agreement with what your needs and expectations are, I will provide you with a basic photography brief. I am also happy to work with your own more comprehensive creative brief.
Styles and Configurations can be applied to one or more images in your product line-up. This will create a coherent looking listing which is very important in marketing.
Available Styles are:
White Background

Graphic Overlays

Lifestyle

360 Spin

Advertising

Product Promotion




Select styles
Your Custom Discount Bundles are available to you where any image configuration(s) from more than one Style Group are selected.
Custom Pricing
Standard pricing is indicated on each item.
However, where you feel that your specific project requires me to consider any variation from the standard pricing, you can request a custom price for any item listed on this site by clicking on the Custom Price button located below Add to Order button.
Step 2 - Ship Products
Pack and Label
Carefully inspect and clean the products to be photographed before packing and clearly label them with your unique product identifier (e.g. Amazon ASIN, 13-digit ISBN, EAN, JAN, or UPC) to identify your every product in the consignment
Remove all labels at the back of bottles with transparent liquids.
Where the style chosen needs multiple products in a single shot, make sure that the right number of products are included.
It is also advisable to include one extra of each product where possible in case something gets damaged or scratched during shipping.
Include PROPS
If you have any specific props that you would like to include to give your image a personal touch, you are welcome to include these with your consignment and they will be returned to you after the photo shoot with the return of your products. Please ensure that these items are also properly cleaned, securely packed and insured.

Ship your products
Ship the products to the local FedEx depot in Kempton Park, Johannesburg - South Africa.
Where products need to be returned after the photo shoot, please ensure that a return shipping voucher is included.
(Make certain that all items to be shipped are insured)
Step 3 - I Photograph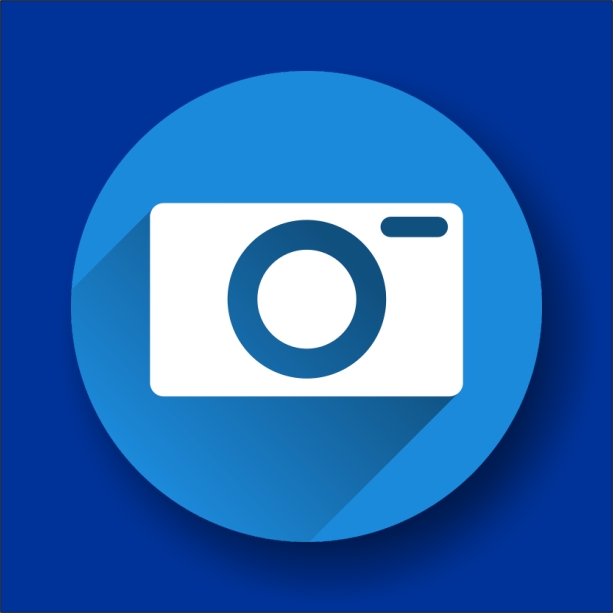 STYLING
You can leave the styling of your images in my capable hands or you can be part of it with the new and innovative service that I offer.
If you have found a styling idea on Pinterest or any other site, you can email me a screenshot of the general style that you like and I will be happy to discuss ways that we can apply this you your images and look.

LIVE INTERACTION
By using live video taken from the same position as the product photography camera in the studio, you get to be part of the photo shoot from wherever you are located. This allows you to interact with the photographer in real time and be part of the styling process, color and prop choices etc. or simply enjoy the experience. After all, its your product and adding your personal touch makes it unique to you.
My clients simply love this service and best of all, I offer it as an extra free service to all of my clients


Step 4 - You Review and Approve Images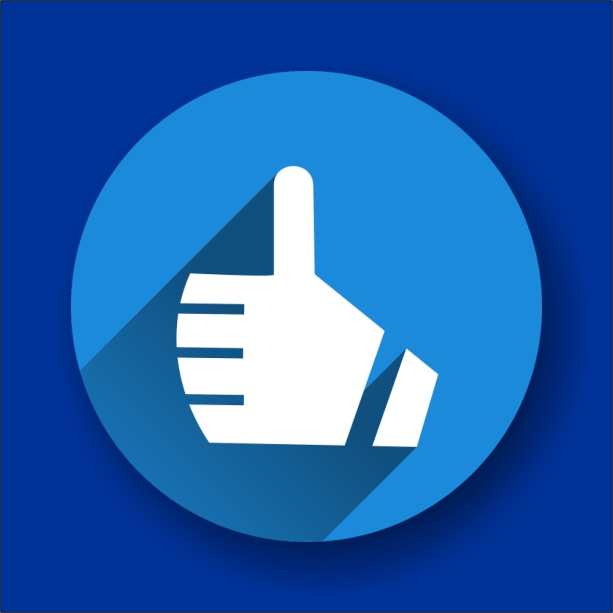 Before downloading the images for use, I will make them available for your review and approval. If I have not followed or fully understood your requirements written in the photography brief, I will gladly reshoot the particular image(s) that you are not completely satisfied with.
If however, you require the image to look different from the original brief, style or configuration, there will naturally be a charge levied.
Step 5 - Download images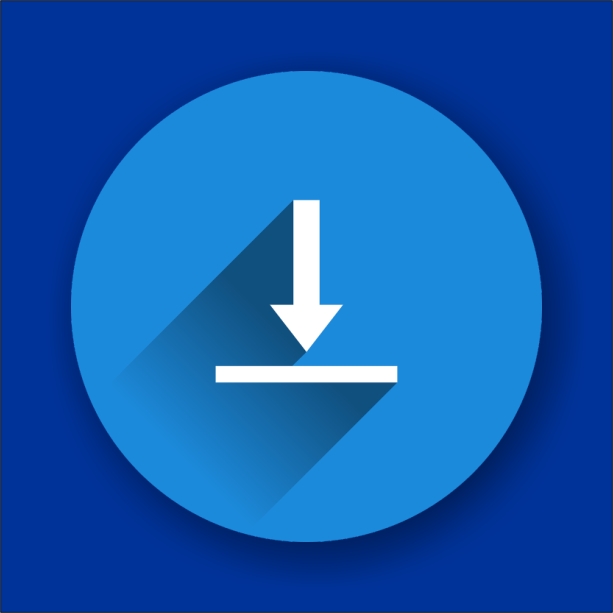 Images will be uploaded to WeTransfer for your download and you will receive an email notification with a unique download link.
All images in Jpg format
CLICK TO SEE SPECIFICATIONS AND LICENSING

Step 6 - Products are returned to you (or donated to a local charity or animal shelter shop)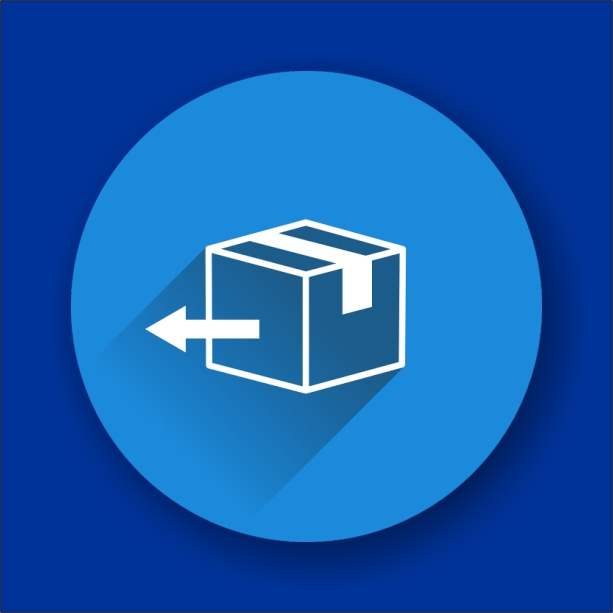 To have your consignment returned to you after the photo shoot, please ensure that a return shipping voucher and any relevant documentation are included in the shipment.
Where you do not require the consignment or specific items to be returned to you, I will donate them to a local charity shop as a gift from you.

---
Your shopping cart is empty!