How it Works
For all product photography, please follow the 6 steps below.
Where images are to be used as part of web content, banners, digital literature and other digital designs you may also request a free no obligation consultation up front to discuss and plan your project.
For complex designs, a separate quotation may be requested.
Click to Request your Free Consultation
We can discuss your marketing project and I will be quite happy to recommend suitable solutions without any obligation on you. Your privacy is also guaranteed. See Customer Privacy Policy



See details below


Step 1 - Order online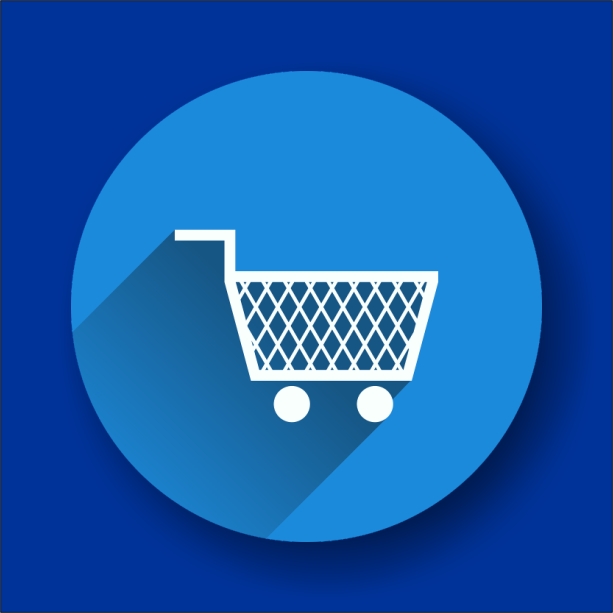 Your needs are important to me
Your needs are important to me and I will be happy to adapt the any style to capture the unique essence of your brand.
To get the most from your digital marketing images and eliminate any guesswork, it is important that the right mix of your personal business knowledge is infused with the latest photography and design expertise in aesthetics.
To achieve that, a it is recommended that a "Photo Shoot Brief" must accompany your shipment. Blank "Shoot Brief" forms specific to each style are available to you to help streamline that process. The form is a basic brief and simple to use. Examples are given on each Style Page under the Pricing and Ordering Tab.
Style pages also contain a Downloads Tab for your immediate free download of the relevant blank forms. You may also browse my blog pages for tips on how to establish a features list and other important marketing aspects.

If you have your own more comprehensive creative photo brief, you are welcome to rather send that document.

Free Consultation
I also offer a free 30 minute WhatsApp or Zoom consultation per consignment as part of this collaboration.
Before you order, if you are unsure of anything we can discuss all the details of your specific requirements so that you get exactly what you are looking for when you are ready to order.
This is a free service and you will be under no obligation to purchase anything. Your contact details and marketing plan will remain secret in terms of our privacy policy.
Click here to Contact me for you free 30 minute consultation
Select styles
Choose your styles from the many preconfigured styles available or create your own personalized configuration.
You may choose styles for the complete consignment or individual products or sub-groups in the consignment.
For custom styles, you may download the free template available for direct download from the various pricing options


Notes on Using Models in your style configurations:
Using models is not a requirement for lifestyle images but it definitely increases your chances of success in digital marketing. The main advantage is that it allows the viewer to picture themselves using the product and the idea that "This could be me"
The increased conversion rate may just make it viable. The biggest problem however is that models are very expensive and often come with royalty charges and restrictions on usage of the images, so costs should be carefully considered.
Simple Pricing
My pricing model is simple. What you see is what you pay, with no hidden extras.
What my prices include that others don't:
No extra charge for difficult products such as products with shiny or metallic surfaces

No extra charge for Jewelry or see through products

No extra charge for illuminated products such as mobile or pc displays, lit candles or products with lamps

No extra charge for black or standard color backgrounds

No extra charge for removal of dust, slight blemishes and scratches

No extra charge for styling



Add to Cart and Order
Add your selection to the shopping cart and check out to get your order underway.
Payments are secure as I am an Internationally Registered credit card merchant with Verified and Secure Code credit card payments

Step 2 - Ship Products
Pack and Label
Carefully inspect and clean the products to be photographed before packing and clearly label them with your unique product identifier (e.g. Amazon ASIN, 13-digit ISBN, EAN, JAN, or UPC) to identify your every product in the consignment
Remove all labels at the back of bottles with transparent liquids.
Where the style chosen needs multiple products in a single shot, make sure that the right number of products are included.
It is also advisable to include one extra of each product where possible in case something gets damaged or scratched during shipping.
Please also insure your consignment.

PROPS
If you have any specific props that you would like to include to give your image a personal touch, you are welcome to include these with your consignment and they will be returned to you after the photo shoot with the return of your products. Please ensure that these items are also properly cleaned, securely packed and insured.

Ship
Ship the products to the local FedEx depot in Kempton Park, Johannesburg (Make certain that all items are insured)
Where products need to be returned after the photo shoot, please ensure that a return shipping voucher is included.
Step 3 - I Photograph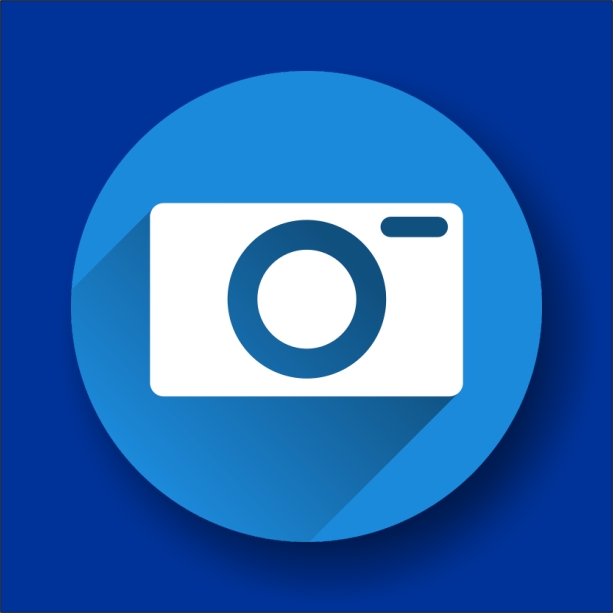 STYLING
You can leave the styling of your images in my capable hands or you can be part of it with the new and innovative service that I offer.
If you have found a styling idea on Pinterest or any other site, you can email me a screenshot of the general style that you like and I will be happy to discuss ways that we can apply this you your images and look.

LIVE INTERACTION
By using live video taken from the same position as the product photography camera in the studio, you get to be part of the photo shoot from wherever you are located. This allows you to interact with the photographer in real time and be part of the styling process, color and prop choices etc. or simply enjoy the experience. After all, its your product and adding your personal touch makes it unique to you.
My clients simply love this service and best of all, I offer it as an extra free service to all of my clients


Step 4 - You Review and Approve Images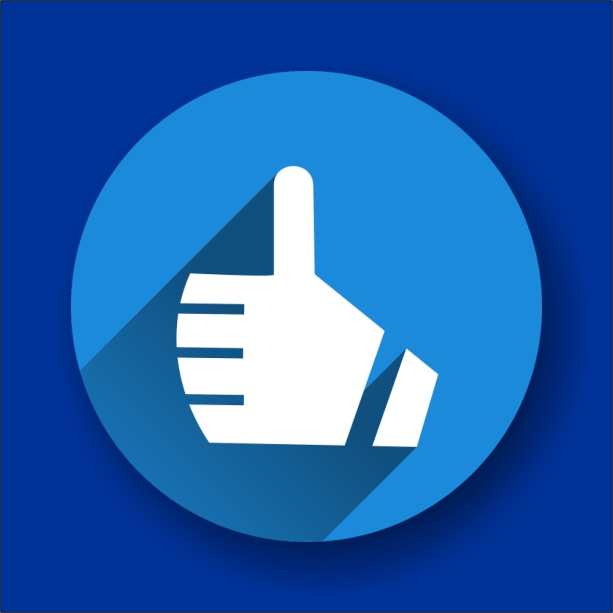 Before downloading the images for use, I will make them available for your review and approval. If I have not followed or fully understood your requirements, I will gladly reshoot the particular image(s) that you are not completely satisfied with.
If however, you require the image to look different from the original brief, style or configuration, there will naturally be a charge levied.
Step 5 - Download images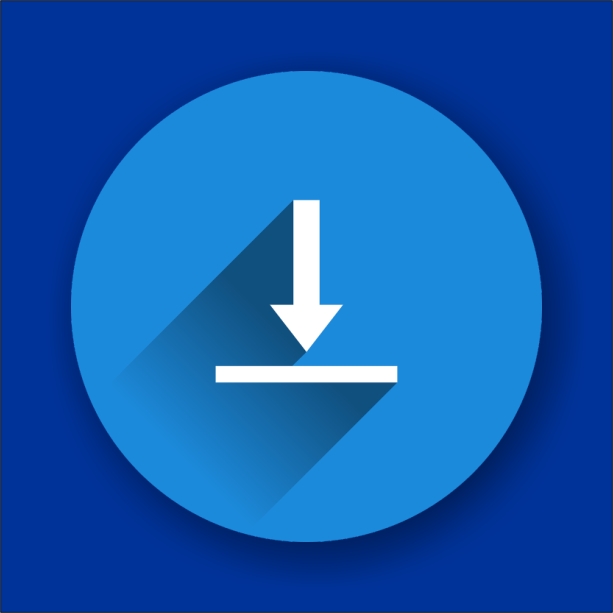 Images will be uploaded to WeTransfer for your download and you will receive an email notification with a unique download link.

IMAGE SPECIFICATIONS

File types are JPEG and the following options are available:

High resolution Jpg 2500px or greater
Amazon, Shopify, Esty compliant Jpg
sRGB or CMYK color mode

Web ready optimized Jpg for website content
File names that consist of the product identifier (e.g. Amazon ASIN, 13-digit ISBN, EAN, JAN, or UPC) followed by a period and the file extension
360 SPIN

360 Spin images will be numbered sequentially for each product spin group of images and each will contain the abovementioned Product Identifier as a prefix
Images will be supplied in 3000px x 3000px resolution with a maximum file size of 500KB each
PRESENTATION IMAGES
Images supplied in JPEG format
High resolution 6000px (longest side)
sRGB color mode
Optimized file size to reduce load time

DIGITAL BROCHURES
Options available are:

1) Digital brochures hosted on our ultra fast load FlippingBook server with up to date responsive architecture for mobile devices. A monthly subscription will apply.
2) Downloadable brochure for self hosting
3) PDF brochure


LICENSE

End user
All images are licensed to you for royalty free commercial use in as many publications, websites or marketing platforms as required without restriction.
The original image however is copyrighted to me and may not be sold to any third party without my written permission.
Designer
If you are a website developer or graphic designer however, you may include the images in your designs for sale to a single client without any further written permission and the End User license as above will apply to that client.
Step 6 - Products are returned to you (or donated to a local charity)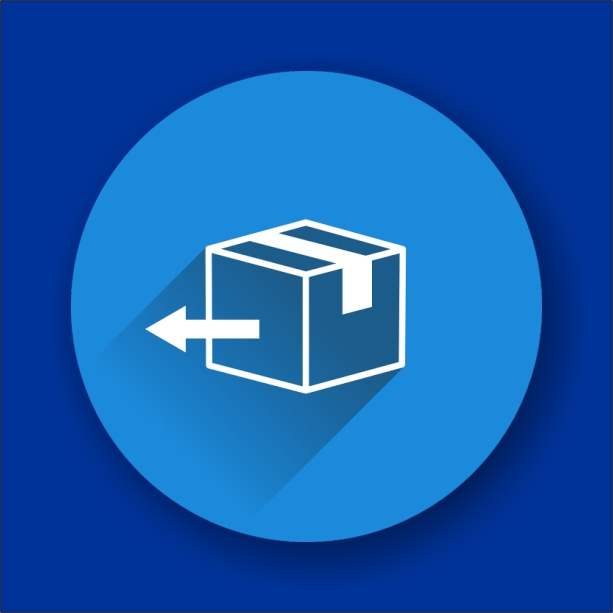 To have your consignment returned to you after the photo shoot, please ensure that a return shipping voucher and any relevant documentation are included in the shipment.
Where you do not require the consignment or specific items to be returned to you, I will donate them to a local charity shop as a gift from you.

---
Your shopping cart is empty!