e-Brochures
Request Quotation

Each project is unique and to give you the best solution, I would like to offer you a free 30 minute Zoom or WattsApp consultation to discuss your project.

Thereafter, you may request a quotation for the work. You will however not be under any obligation to place an order and any information supplied, including your contact details will not be distributed nor used to send you unsolicited material (see privacy policy)

Please send a very brief description of your requirement and I will arrange a time for the consultation. Looking forward to hearing from you.
Ultra Fast loading and fully responsive digital brochures and catalogs
Examples and Description Below: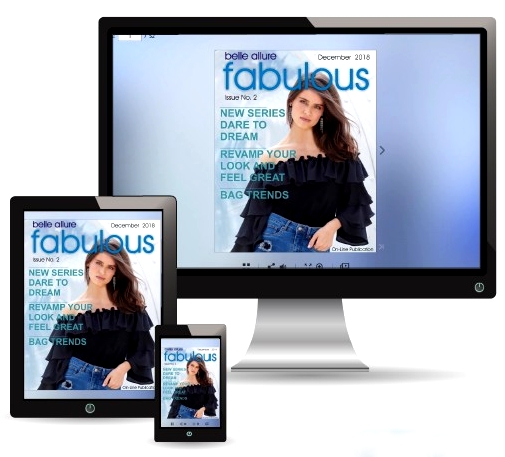 Digital Product brochures and Catalogues - Description

I create digital product brochures and sales catalogues that can be viewed on any device. These are hosted on the cloud and have exceptionally fast load speeds. They do not require the viewer to download the file in order to view.
Fully responsive with full zoom functions and text that up-scales itself according to the zoom factor and device and does not pixilate, making it easy to read. Where the viewer requires a standalone PDF version of the document, a download button is available. Sharing on social media is possible.
These are great for showcasing the rest of the range in a brand and the link can be provided on your ecommerce product page or website. It is also possible to Wattsup or text the document by simply sending the llink. This makes it a fast and very efficient means of marketing.

Apart from the product images, catalogues also include stock images and manufacturer supplied images where required.
PAYMENT

All orders are paid for in full prior to commencement of work.
All items purchased are paid for with order placement using secure credit card facility provided in checkout

Before making payment, please ensure that your credit card has been activated with your bank to transact with a South African Bank

Payment options available are:

and/or EFT for SA clients
---
Your shopping cart is empty!