Made in USA
We are very privileged to have partnered with legends in the USA printing industry, Bob and Betty Reed.
Reed Art and Imaging, a family owned business located in Lakewood CO USA, was founded by this remarkable couple in 1976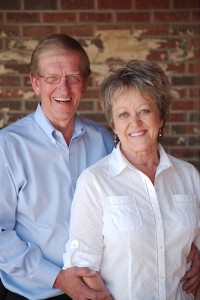 The business is located in one of Colorado's premier creative districts, The 40 West Arts District and all of
our images are fully manufactured and shipped with care directly from here.

For our prints, Reed Art and Imaging uses Giclee Pigment printing on high quality Fine Art Paper to guarantee
not only the very best in image reproduction and color accuracy but also that these prints will not fade for
75 years

Service and quality will always come first and foremost at Reed. They don't automate their printing.
Every print is given the attention to detail it deserves. Because Reed doesn't treat you like a number, they
also refuse to treat your prints that way.
In a published statement by Reed below, you will understand why we have chosen them.
Our roots are deep in the production of fine art editions and that experience gives us a quality edge.
Most imaging facilities produce work to a standard of only "good enough." As our owner Bob Reed
says: "90% of what's "good enough' down the street, ends up in our waste cans". True creatives have
their heart and soul in their work and we get that because we're creatives too. We completely
understand that the integrity of the piece must come through in the reproductions. Because this
mindset is a part of who we are, it carries through to every imaging job we produce regardless of
client or market type. Every print we produce must meet your standards of excellence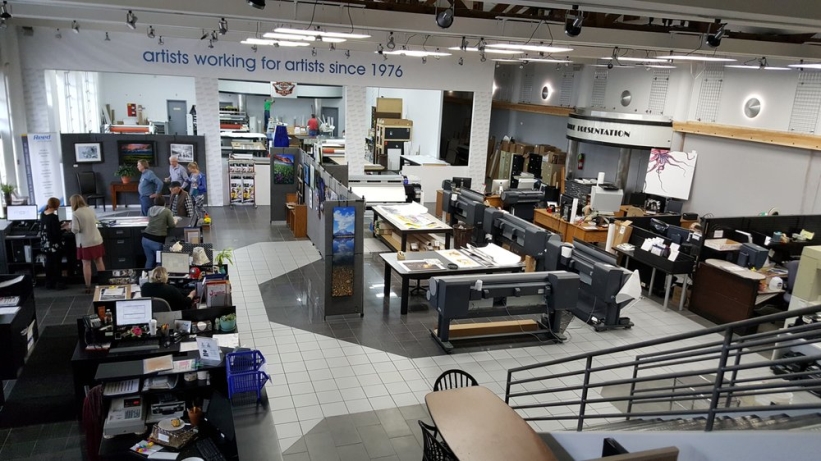 ---
Your shopping cart is empty!