Size Guide
This Size Guide is intended only to help visualize the scale of the print size options available. Sizes pertain only to the printed image and do not include any framing dimensions. All sizes pertain to the image print size and may differ marginally from the sizes indicated due to the fact that our prints are not mass produced.
Size choices are selectable using the "Longest Side" of the image. The "Short Side" is determined by the aspect ratio of the applicable image.
Click here for full Size Guide
Our guide shows the product in both landscape and portrait orientation and includes applicable mounting and framing visualization.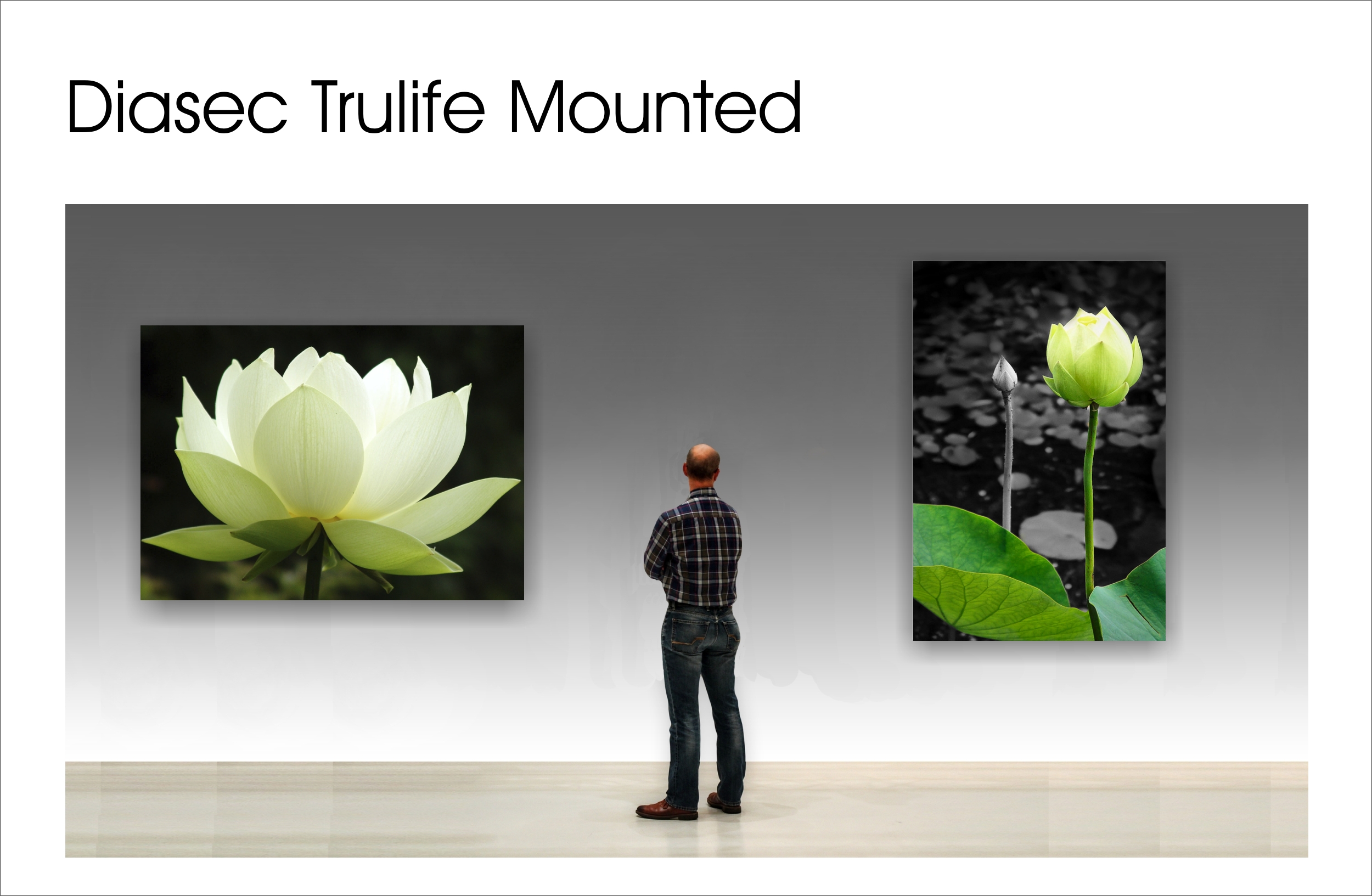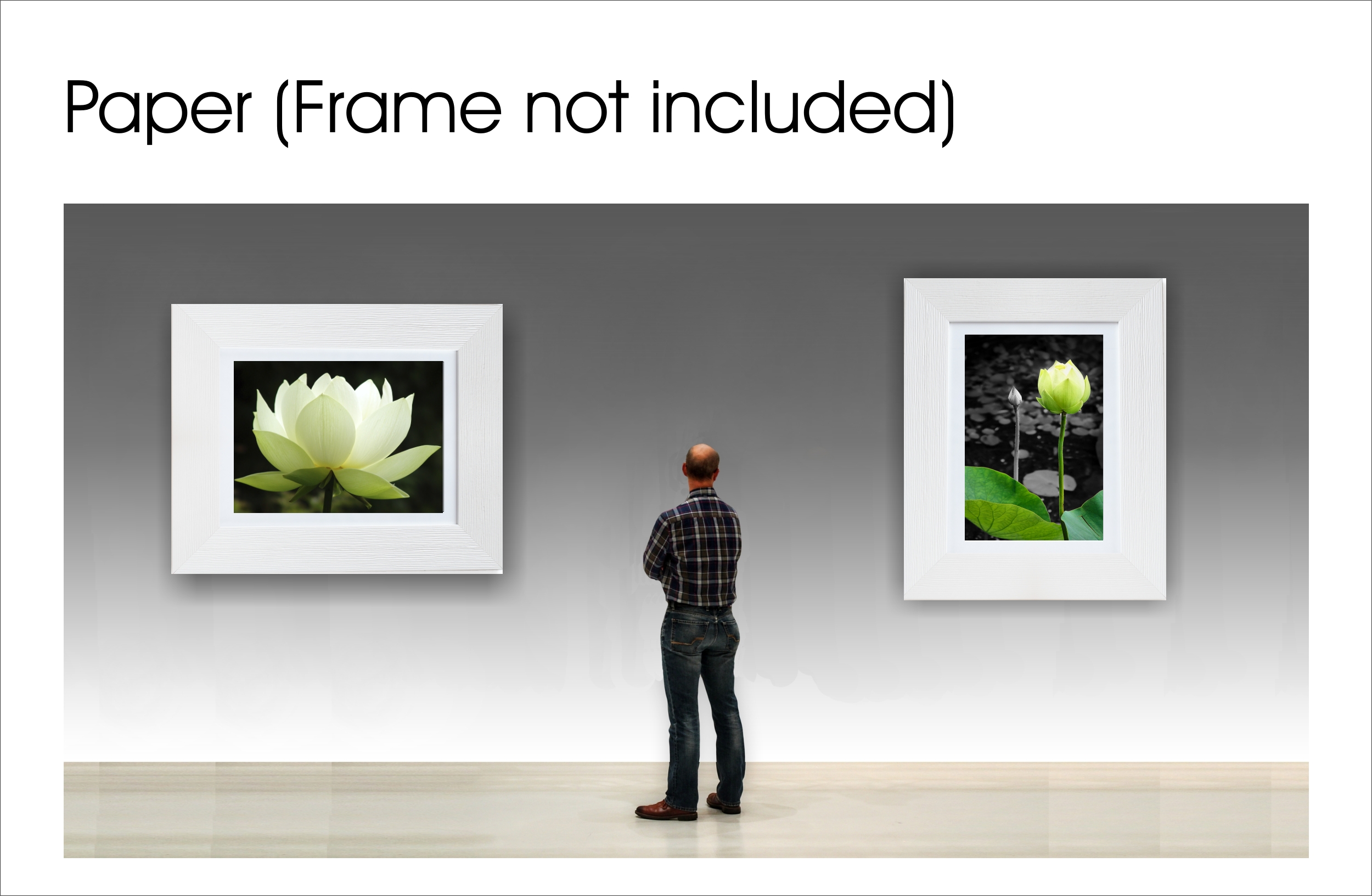 ---
Your shopping cart is empty!